12.03.2015
You Get Use to It- Whenever Batman appears from out of the shadow or sneaks up on someone, take a drink. Let Me Tell You a Tale- Every time the villain decides it is best to let someone in on their plan, take a drink.
Like Sparks from His Hand- Batman's other trusted toys, every time he tosses a batarang, take a drink!
Like a Musical Instrument- Mark Hamill has compared his laughter to that of a musical instrument so every time you hear that crackling laugh, take a drink. The Ole Bruce Charm- Whenever the Bruce Wayne voice (you know the one) or Bruce turns on the charm for the ladies, take a drink.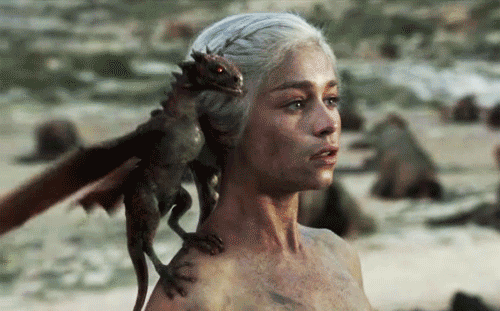 Bullock's Snack Time- Whenever Bullock is shown eating something on screen, take a drink. Call-A-NerdHave a nerdy question, a strong opinion about a comic you just read, or just plain lonely? Short URLs redirect to a specified link while rendering a GIF preview on Facebook and Twitter.
Zealand by Hasbro Australia Ltd., PO Box 100-940, North Shore Main Centre, Auckland, New Zealand. With Trent and Ryan taking over responsibilities this week, and with the 20th anniversary looming, we thought to stretch our arms out a bit and give Batman: The Animated Series the ole college try.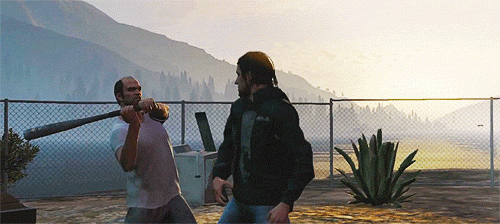 This animated feature will presumably retell the story of the actual game in cinematic form, and will bring back original Nariko voice actress Anna Torv – best known as Agent Dunham on Fringe. Joining Torv for the film will be Thomas Jane (Punisher) as a character named Loki and Alfred Molina (Spider-Man 2) as King Bohan, who voices the trailer. FUN FACT: the original game featured creative direction and motion-capture work by Hobbit and Dawn of the Planet of the Apes star Andy Serkis, and according to Playstation Blog's Brad Foxhoven, Serkis left behind a lot of material from which to create the animated feature – which automatically gives it a certain amount of clout with cinetech enthusiasts who hold Serkis in high regard.Still though… it does look like you'll be watching a very long video game cut scene – but is that an issue for you?