10.09.2014
If you have MS Word and other softwares that can create specific graphics or art fonts, then with Photobie you can simply capture it and paste it to any image.
We provide specialist consulting and training support to help you and your team do it yourself. Pauline has managed a number of key PR accounts and campaigns for a variety of businesses and has experience in crisis communications. In her time away from the office, Pauline enjoys going to gym and practices advanced Pilates.
Donna has experience of both consumer and business-to-business PR, and manages a number of key accounts operating in a variety of industries including oil and gas service firms, professional services and hotels. At the end of a busy week Donna likes nothing more than putting her feet up with a large glass of wine!
Yvette has experience of both consumer and business-to-business PR and has written features, blogs and newspaper columns for national and local press as well as weekly magazines and trade publications. At the weekend Yvette can be found at the top of Scolty Hill trying to control her crazy dog or with her family planning their next trip abroad!
Dannielle is a communications graduate with three years experience in the communications and PR industry, working with both B2B and B2C clients world-wide. Jenna MacCulloch is our Inverness-based PR account manager first point of call for our Highland clients. A former award-winning journalist, Jenna has over six years experience in both print and broadcast media, formally holding the position of chief reporter at one of the top newspaper titles in the Highlands, before making the move into the PR industry. Jenna has experience in consumer and business-to-business PR, PR crisis and managing accounts in the tourism, food and drink and renewables industry.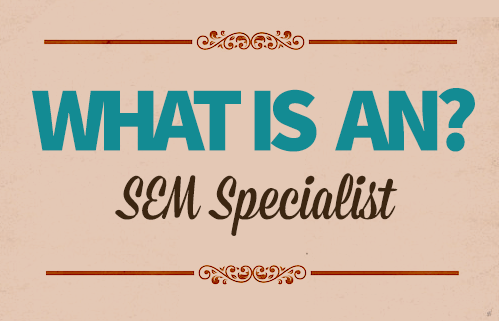 Born and bred Inverness, Jenna is passionate about all things Highland and loves nothing more than sampling locally sourced cuisine in restaurants. She then went on to enjoy the glamorous world of consumer marketing before jumping ship to the even more glitzy PR business in London. Her specialisms include oil and gas and property, and recently she completed the Basic Drilling Awareness course at Aberdeen Drilling School and oil and gas training at the University of Aberdeen.