Album Design: Creative Beast has been working with Amy Wyke during the last 2 years and it has been an absolute delight to see this creative young lady become the respected performer she is today.
Since graduating from Northampton University in 1998 Stuart McDowell has worked for some highly regarded design agencies specialising in the Automotive and Fashion industries. Purpose: To inform deans at Engineering colleges across the country of the high caliber program at UDM College of Engineering. Involvement: Owner Liz Cezat wrote most of the copy and edited some client-provided articles for the 2010 annual report.
Purpose: To provide donor recognition and update the greater community on achievements and activities.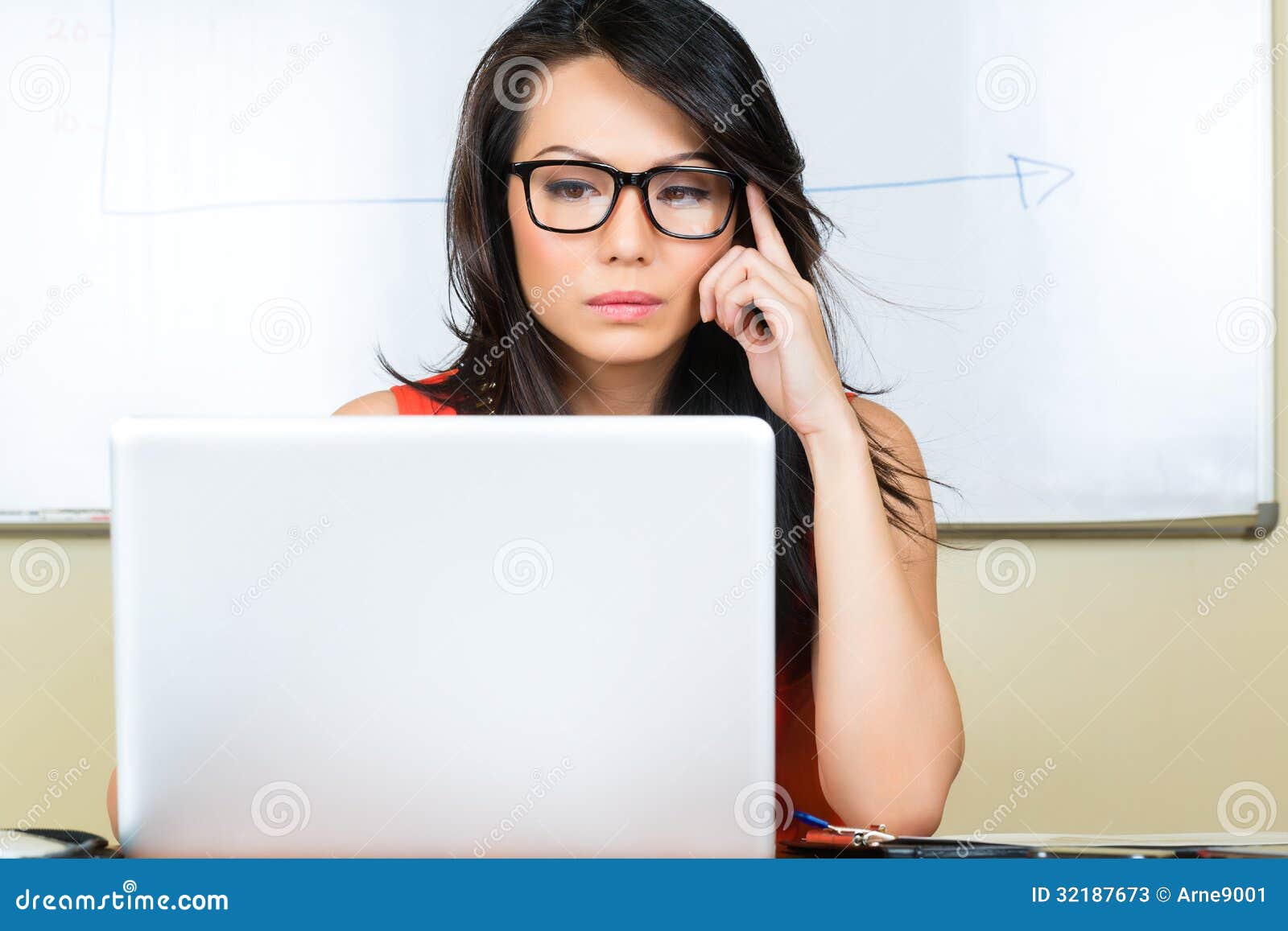 Involvement: Owner Liz Cezat wrote the copy, was art director and took many of the photos in the 2009 copy.
Results: Helped the organization celebrate a milestone anniversary and was a tribute to seniors. Involvement: Liz Cezat wrote the profiles of seniors and edited copy in the front section of the book. He has vast design experience in print and has provided creative direction and design solutions on a diverse range of projects.
With its bright colors and lively graphics, the newsletter informs donors and corporate contributors about the organization's programs and results to engender greater support.
The newsletters communicate the goals of the Clubs, which has helped increase awareness and prompted enhanced giving by individuals.
He has produced some memorable advertising campaigns in the Automotive industry and has been part of a team which produced some of the best brand and livery design in Formula 1 and World Super Bikes. Cezat Creative Resources adhered to corporate branding guidelines while creating a unique piece.