This blog accompanies CATALYST Strategic Design Review and provides an enhancement and unique addition to the conversations started in the publication. CATALYST was launched in May 2009 by Holly Burns, Maggie de la Vega and Erin Weber along with a supportive advisory team of alumni, staff and professors.
The mission of CATALYST Strategic Design Review is to stimulate thinking and encourage conversation about the role of strategic design in defining and developing an economically, socially and environmentally sustainable future.
CATALYST encourages conversation among leaders in design, business and social innovation who are interested in the role of strategic design in creating economic value, advancing equity and assuring environmental stewardship. CATALYST articles and posts emphasize the value of applying the creative design process to the solution of complex challenges which are often considered outside the realm of traditional design disciplines.
In his article, Randolph Croxton presents a strong argument for the application of strategic design via "resourceful architecture." Croxton proposes that in order to to move to the next level of sustainable performance in architecture, there exist core issues of performance which are not currently incorporated in our a€?greena€? building models. This innovative model uses the familiar form of a tree to representA the complexities of a business and how design management fits withinA an enterprise for sustainable success, impact and value creation.
The panel will discuss water supply, quality, and use at the local, state, national, and international levels, defining the key issues and how they might best be addressed. The Empire State Building announced an eco rehab facelift, a symbolic initiative in the a€?greeninga€? of NYC spurring a greater conversation around architectural strategic design.
The April conference in Milan was an attempt to surface and discuss 21st century challenges that are relevant to design leaders.
A highlight of day two at the conference was speaker Marco Steinberg, who is Associate Professor of Architecture at Harvard University Graduate School of Design and the Strategic Design Director at Finnish Innovation Fund.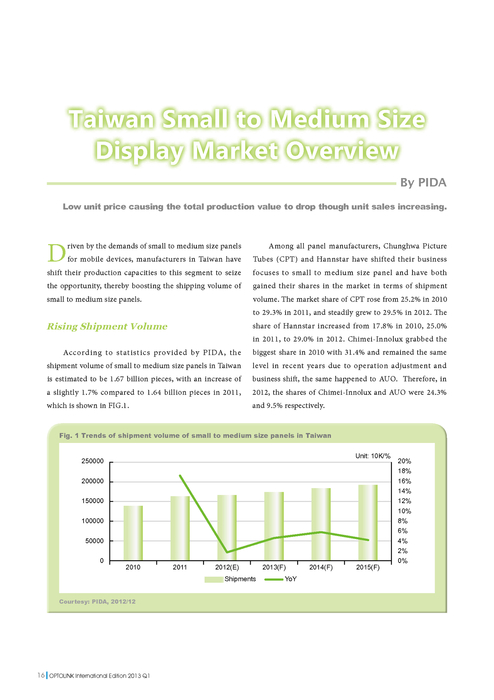 In addition, the conference entertained the "Design Magic of Milan" and why there is such a unique and continuing Milan design history. The Harlem Children's Zone was inspired by the insight that low income parents are not exposed to information about the ways they can successfully support their child's early development. It is a place for people to gather information about current events aligning with the mission of the Pratt Institute Design Management program, as well as a place for professionals and students to discuss their developing knowledge about the current state of design. Furthermore, Croxton refutes the notion that sustainable architecture has an inherent "green premium" in relation to standard building costs. Speakers addressed how designers might influence change to our economic systems, shape our sustainable future, facilitate cross-functional collaboration, and better integrate design into corporate culture. In his presentation, Strategic Design: Solving Complex Challenges, Steinberg said that society is facing a broad range of complex challengesa€"healthcare, sustainability, educationa€"that reside at the intersection of what we know. Geoffrey Canada launched a program which molds parents into assets in the lives of their children and then supports and leads those children through every stage of development with an innovative "conveyer belt" model. As businesses and society face increasingly difficult choices, design is an important strategy in positioning brands within a changing market.
Because key decision makers cannot always visualize and synthesize the complete picture, they are often blind-sided by unintended consequences of their actions, which ultimately produce no net improvement.
Participating organizations blog about their progress, enabling donors to track the impact of their financial and volunteer support.
The first half of the article was written by Paul Tough, a New York Times writer and recent author of a book about the Harlem Children's Zone.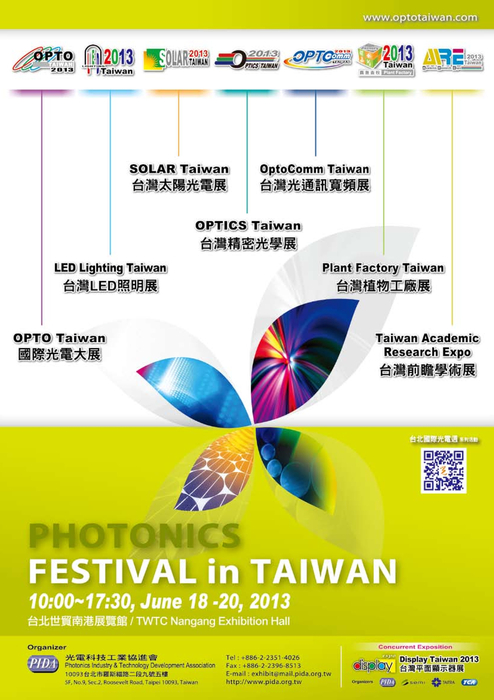 Lawrence Johnson Hall of Science, which when awarded LEED Gold in March 2008, was the first Gold or Platinum university building in New York State and which was constructed for 25% below the benchmark price for its building type.
The commission additionally calls for the development and introduction of a Sustainable Return on Investment (SROI) model to incorporate triple bottom line practices into the MTA's standard accounting practices.
Designers, armed with an intimate understanding of the business and a deep understanding of people, are uniquely positioned to apply their creativity to build positive customer experiences.
As an integrative discipline, he suggested that design is uniquely positioned to fill this strategic need. Tough's piece summarizes the first years of the Zone and looks forward to replication around the country. Much like the a standard economic ROI calculation, the SROI accounts for the carbon averted as a result of green initiatives. The second half of the article considers opportunities in which Design Management could support the Zone's growth and replication.
As the New York metropolitan population is projected to grow by 4 million people over the next 40 years, it is imperative that the MTA implement these recommendations to ensure a sustainable future, particularly as the U.S.