The loss of the longtime local investigative reporter is another a blow for independent media — and the citizens of Hawaii.
Civil Beat is launching a new weekly editorial, beefing up columns and creating a distinct opinion section. Senate candidates should be required to file campaign finance reports electronically, just like the House. Only about 10 percent of the people's business is being recorded and archived at the Hawaii State Capitol. Do significant revenues from political advertising mean TV news reporters refrain from meaningful coverage?
We've hired a seasoned news photographer to bring a new focus to our visually captivating state. The fight over 'Obamacare' shut down the federal government — and led our deputy editor to ponder his life in France.
In the course of two years, a remarkably fit and strong man in his 50s became the stereotypical cancer victim. Rail is upon us, and HART officials say the election of Kirk Caldwell means "the people have spoken." We're not so sure. We bring you investigative and watchdog journalism, in-depth enterprise reporting, analysis and commentary that gives readers a broad view on issues of importance to the community.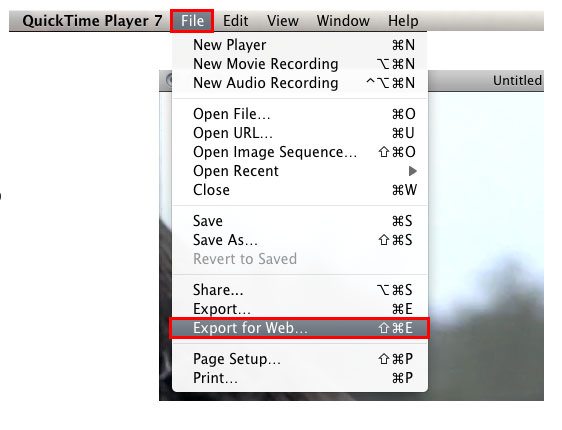 Civil Beat has been named the best overall news site in Hawaii for the fifth year in a row by the Society of Professional Journalists Hawaii Chapter.
All purchases subject to Hawaii and City and County of Honolulu General Excise Tax of 4.712%.
Neil Abercrombie could also do a lot to ensure the public has access to records if only he would.