Duarte went on to say that the API will be made "as simple as possible" to work with, meaning that designers should be able to create custom watch faces with relative ease that won't drain your device's battery and also play nice with the interface of Android Wear.
Sketch App Sources provides free and premium design resources for Sketch App.We curate hundreds of resources to make designing, prototyping, and iterating faster and more enjoyable.
Originally Posted by jalan94 Personally, I would not spend much time on custom watch faces right now. Android OS is touted as being more flexible and "open" than Apple's mobile operating system, so it doesn't come as a surprise to see that Android wear will support customizable watch faces.
The simplicity and the overall design of this watch it's just amazing, thus I decided to create a face for Moto 360 and provide the sketch file as a freebie.
Supposedly Google is releasing an API shortly that will support an official way to do custom watch faces and at that time it would seem that that would render all the current methods obsolete. There will still be a place in the future for apps like wearfaces and wear picture watch, the devs of those apps will simply need to update them to use the new api. Once you make your selection, you'll be able to customize your background image and color, tick, icon, text color, date information, weather information, and even missed call info.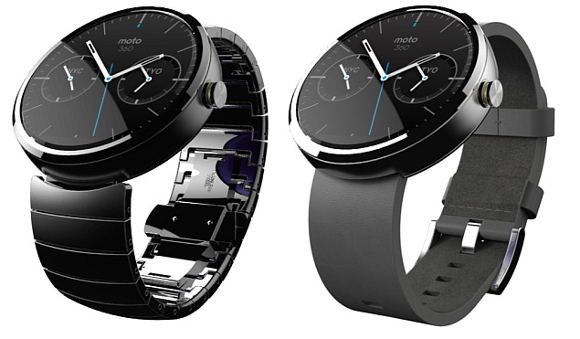 I've searched and searched the Play Store for interactive analog watch faces for my Huawei watch but have found nothing like I have on my 360.