I use an eclectic approach in my work - using the best approach for a particular client, based on their particular challenge and set of circumstances. Trauma counselling – counselling after accidents, or crime-related incidents such as hi-jackings, muggings, burglaries etc. Besides running my private practice, I also consult with a variety of corporate companies.
I am an associate of Maureen Kark and Associates, who run the Employee Wellness Progammes for a number of local and international companies, including Growthpoint Properties, Investec Bank, Novell, Oracle, Pinion and State Street. I am the Principle Associate in the province of KwaZulu-Natal, and as such oversee the Employee Wellness Programmes at the companies in this province.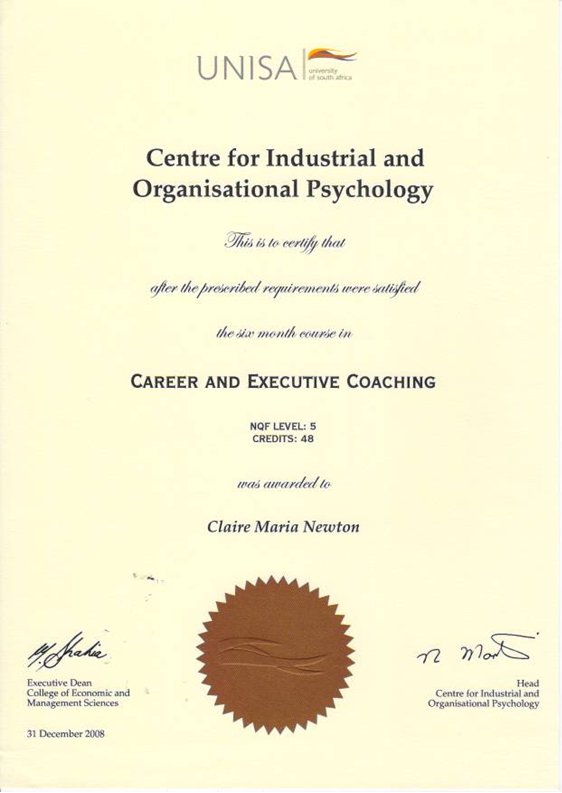 In my private capacity, I consult to companies and offer psycho-educational interventions when needed - such as trauma counselling, retrenchment counselling and interventions, suicide forums and grief and bereavement forums. To understand why you do the things you do, to build your inter-personal skills, improve your self-esteem, and help you to establish and maintain successful business and social relationships. I also draw on the theory of Transactional Analysis, and am fascinated by Attachment Theory.