However, at times, children and young people, much like adults, experience difficulties with life.
For those times when children and young people experience difficulties, Life Coaching can offer an effective and useful solution. As a specialist service provider, Solutions in Schools offers Life Coaching to children, young people and their families. A solution focused approach to Life Coaching suggests that individuals are competent and indeed capable of finding solutions to their problems.
Solutions in Schools utilises an outcome monitoring system that ensures that the service being delivered is not only child centred but also offers a school a clear method to monitor the progress of each young person. Simon Jackson - the owner of Solutions in Schools, is an International Kids' Skills Ambassador, accredited by Kids' Skills founder Ben Furman to practice and teach Kids' Skills.
All children and young people have a right to lead happy and rich lives and to grow with health, both physically and emotionally.
Such difficulties could be expressed through a young person's behaviour, mental health issues such as anxiety and depression and through problems coping with the challenges of everyday life. Life Coaching is not counselling, therapy or mentoring, rather it is a unique way of working that enables children and young people to set realistic goals and targets and then work towards them in achievable, measurable steps.
Working with children and young people aged 5 to 18, Solutions in Schools provides innovative, creative and fun interventions that enable the development of useful solutions to the life problems they experience.
In light of this, Solutions in Schools will seek to celebrate and build on a young person's existing strengths and resources and in doing so encourage them to direct and fully invest in their own well being and development. Kids' Skills is a 15 step process, designed to enable children to learn new skills to overcome problems.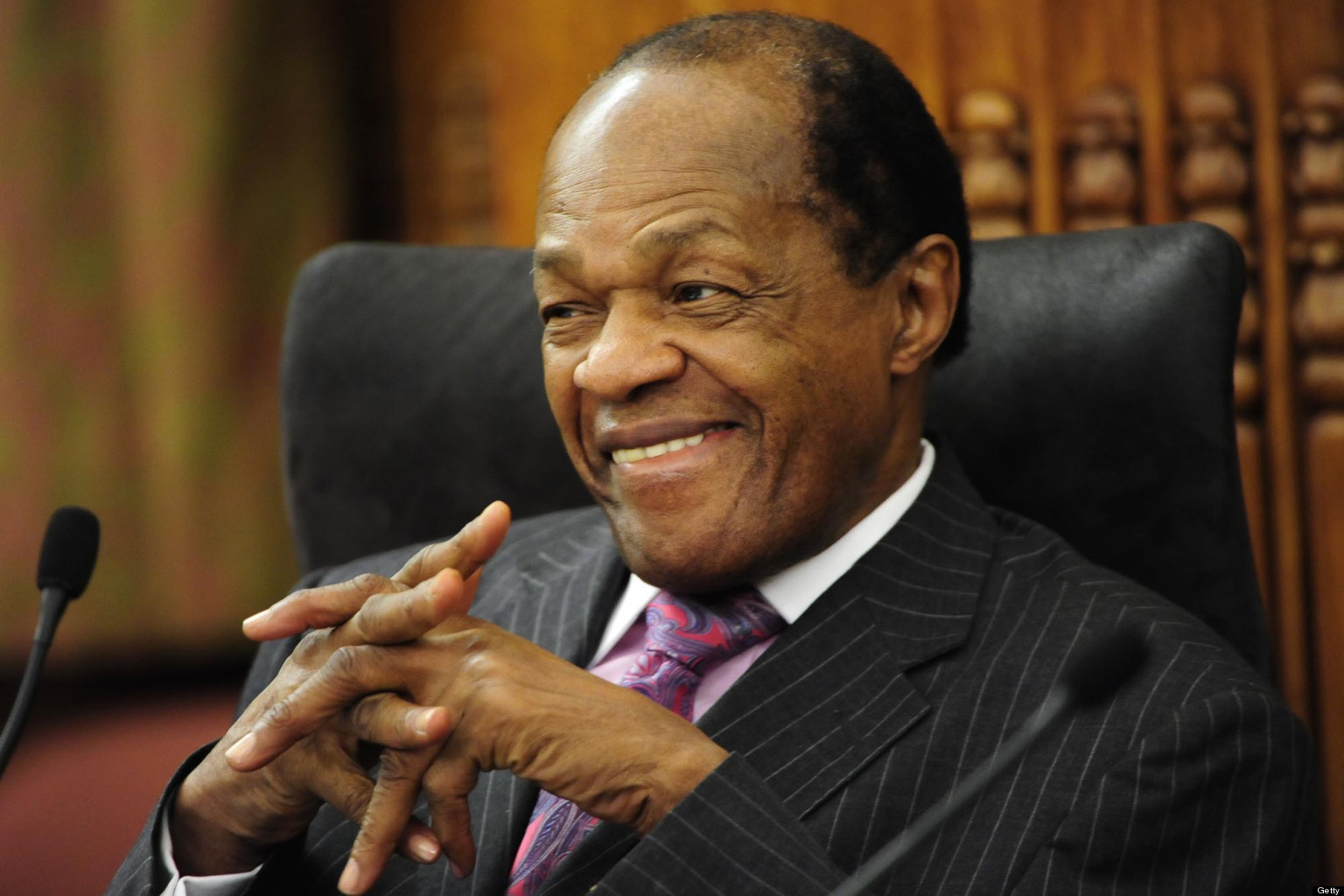 Indeed, just as every young person is an individual, every response to life challenges can be different. Kids' Skills is a fun and creative way of working that engages and motivates children to work towards their own solutions.