This extensive survey course on bird biology and ecology is designed to provide you with the ability to integrate ecological knowledge and thinking into your daily work process. The goal of the course is to provide you the ecological knowledge to handle basic questions or problems regarding migratory birds.
During the course, you will have hands-on learning about bird morphology, behavior, habitat selection, identification, and regulatory protections. Individuals who interact with the public and would like to be able to answer basic bird ecology questions; permits specialists, law enforcement, inspectors, administration, park rangers, outdoor recreation planners.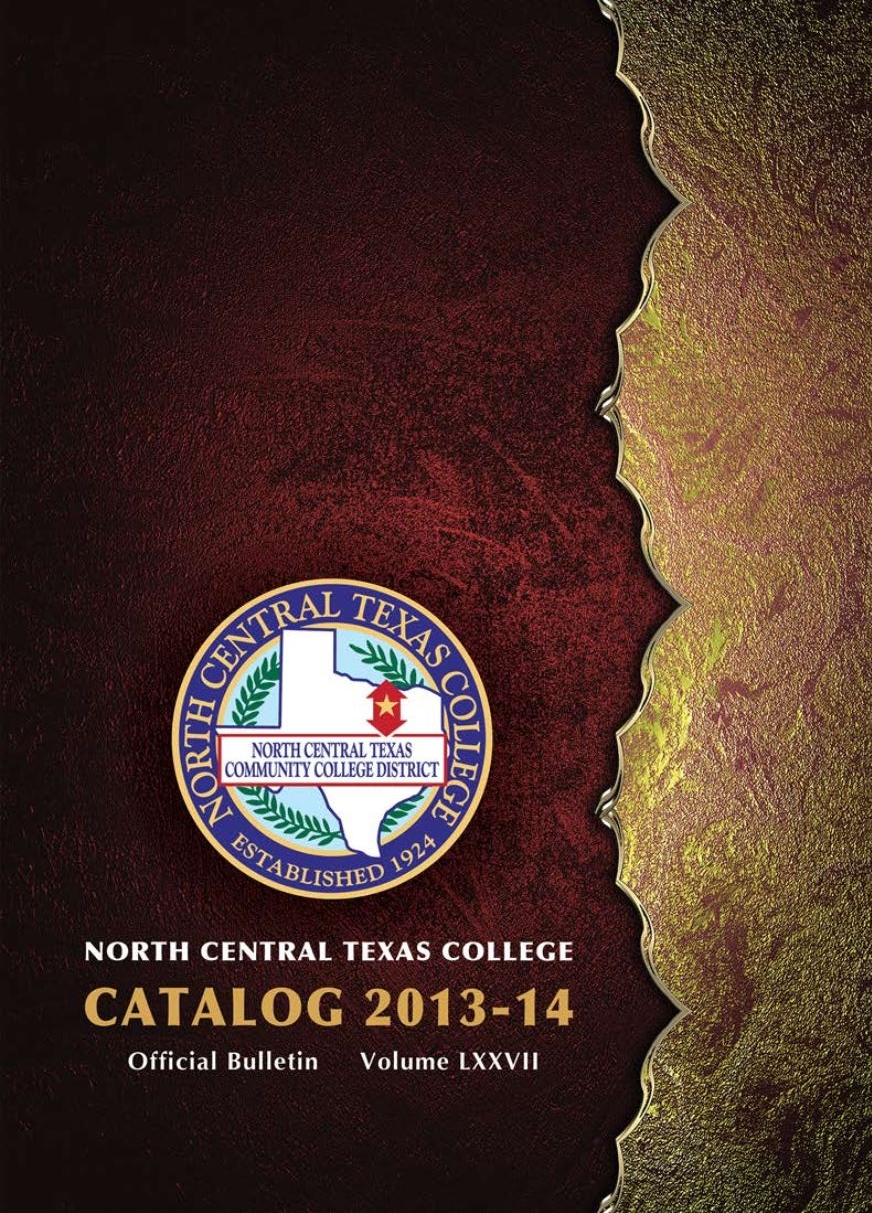 Register online via DOILearn, the Department of the Interiora€™s Learning Management System. The Fish Histology and Histopathology course was developed to primarily assist fish health specialists and fish disease diagnosticians in their efforts to deal with fish diseases found in USFWS and other public agency fish culture facilities.
For more information, please contact Richard Minnis, Conservation Science and Policy Training, 304-876-7208.
Fish and Wildlife Service has a long and proud tradition of achieving our mission through scientific excellence and leadership.
The Model identifies attributes that an employee should obtain, at whatever his or her level or job in the Service, to enhance readiness for positions of greater responsibility. This Model also enhances and complements the scientific and natural resources management knowledge and skills that remain critical to employee performance and success in conservation leadership.