September 12, 2013 By 1stopteachershop I truly feel blessed to have found Teachers Pay Teachers. Wouldn't you know it, my first month on Teachers Pay Teachers I met my goal and became highly motivated to do better! After spending a lot of time and effort on my Teachers Pay Teachers products, my expectations changed.
People ask me all the time, "Can you really make money on Teachers Pay Teachers?"  And the answer is YES! My name is Kristin, and I am a wife, mommy of 2 girls, former teacher turned homeschooling mama, and a creator of educational resources. I am beyond excited that Neetu from Cinnamon's Synonyms is joining me today and has written a guest post where she puts a TWIST on Spiral Math Homework.
I love this idea because it allows students to keep previously taught skills fresh in their minds while learning new ones! Inspired by my reduced photocopy budget, I actually came up with some NEW ways to use Kristin's Spiral Math Homework (available for K-8) in my class!! I gave each column a letter (Week 1A, Week 1B, etc.) and then printed each week's homework onto a different color. It's only one fourth of the sheet, but I still find this to be a good amount of homework for my kiddos … most of them are ESL and struggle with reading, so I like to balance my assigned homework with some daily reading.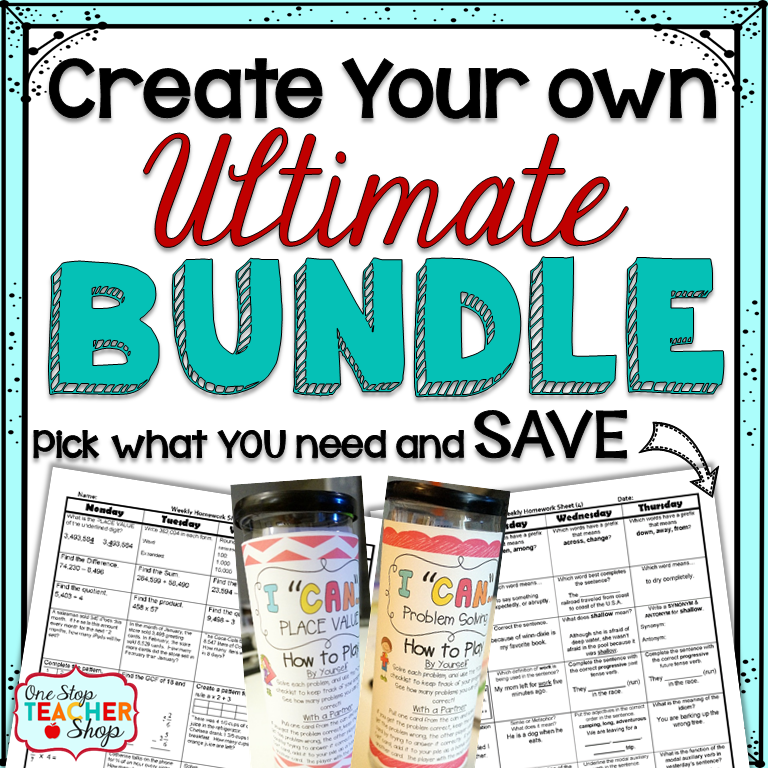 My students' parents LOVE this homework system because it gives them a peak into what's being covered in class. Although I use my spiral math sheets primarily for homework, it occurred to me that the little system I came up with would be PERFECT for formative assessment…or as I like to call it: check-ins!
There you have it, a few different ways…or TWISTS (get it… spiral, twist) on how to use Spiral Math!
You can check out this Spiral Math Resource for FREE by clicking HERE, or Spiral Language by clicking HERE.
Neetu is the gal behind Cinnamon's Synonyms, a shop filled with engaging ways to SPICE UP learning!
March 20, 2014 By 1stopteachershop I'm always looking for ways to promote my students to read more Non-Fiction texts.
March 2, 2014 By 1stopteachershop When teaching math, we teach our students new skills, give them practice opportunities in class, and send them home with even more practice for homework. January 4, 2014 By 1stopteachershop I am a very low maintenance teacher (and proud of it). October 30, 2013 By 1stopteachershop About 5 years ago I overheard some colleagues talking about spiral math homework. August 26, 2013 By 1stopteachershop So, recently I was discussing with a friend how great it would be to have my kids create some kind of a book that can hold reading strategies as they learn them.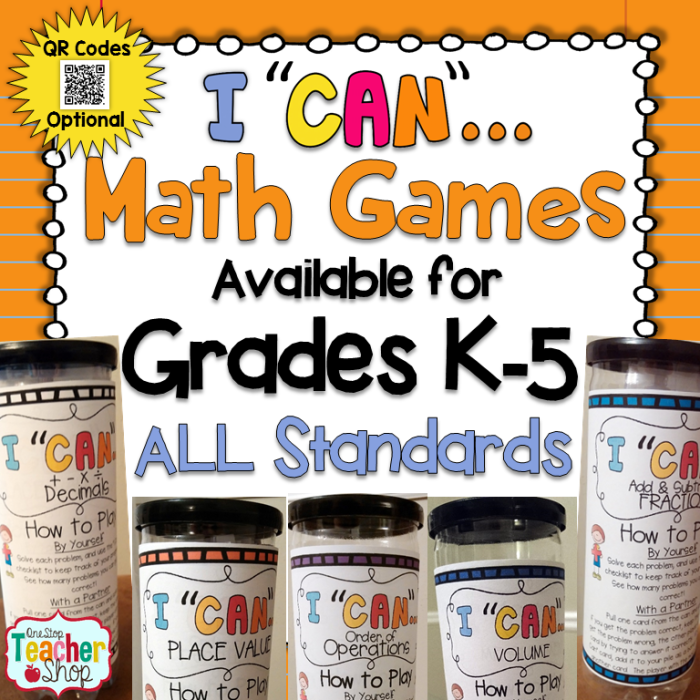 July 30, 2013 By 1stopteachershop I wanted to share this great activity I have been doing for years at the very beginning of each year. July 30, 2013 By 1stopteachershop Over the past few years, I have been incorporating inquiry circles into my classroom through Social Studies and Science.
I, like many other teachers, am addicting to collecting beautiful anchor charts on Pinterest.
Maybe you already own Spiral Homework, and would like some fresh ideas on how to use this resource in different ways? Since each column is different, it ensures that my students CAN'T COPY their neighbor's answers.
I love this because it gives me all the insight I need in terms of what skills need to be re-visited. Students can either record their answers in a notebook or use dry erase markers right on the sheets.  I don't know why, but give a kid a dry erase marker and it just takes things to a whole new level of engagement!!