You must have JavaScript enabled in your browser to utilize the functionality of this website. Chris Arora, a full-time employee at PepsiCo, was motivated to move up in his career and at his company – but there was a problem, he didn't have a college degree. After evaluating his college options, Chris decided that an online degree program would work best with his full-time work schedule – so he chose to pursue a Bachelor's in Information Technology, specializing in Health Informatics at StraighterLine partner, Capella University. Knowing that he wanted to move through the general education courses as quickly and affordably as possible, his academic counselor at Capella recommended that Chris give StraighterLine online courses a try.
He checked out the course offerings available through StraighterLine and determined that StraighterLine offered a much cheaper way to complete the general education courses required for his degree. He also added that it is important to take your general education courses first to get them out of the way.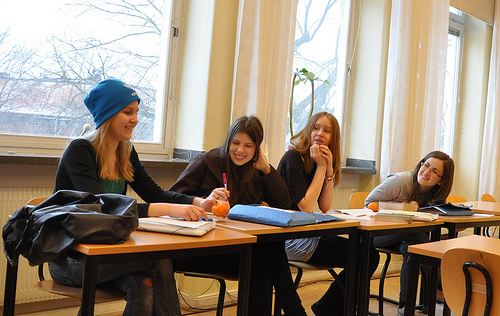 For guidance, Chris has relied on his academic counselor at Capella and student support from StraighterLine. Thanks to StraighterLine, Chris finds himself on track to earn his undergraduate degree on time.
With StraighterLine, Chris estimates that he has "saved about $15k – at least" on his college degree. He realized that the promotion he wanted would only be possible by earning the proper credentials, so Chris determined that it was time to go back to school and get his diploma. Plus, he saw that he would be able to take his StraighterLine courses at anytime, even during breaks while enrolled at Capella. With only two more courses left to complete, Chris is very excited to be graduating soon with his Bachelor's in Information Technology from Capella University.
The degree plan mapped out each StraighterLine course that would be guaranteed to transfer into his degree program at Capella, thanks to a course-to-course articulation agreement between the two schools. In total, Chris was able to successfully transfer 12 StraighterLine courses into his degree program at Capella.