This course is designed to enable a new supervisor or team leader to effectively make the transition from being a member of a team into a role of added responsibility, giving them the skills needed to prepare for and make this change as painless as possible.
Subscribe to our free update service and receive up to date information regarding training requirements and upcoming courses. Keep up to dateGet up to the minute updates from Eastern Region Training using your chosen social networking medium. A team leader's ability to monitor, coach and develop their teams to reach their potential and ensure all customer interactions reach the required standards is paramount to business success and makes them one of your most important assets.
Creating a common purpose, developing a strategy and building a culture for continuous improvement requires a great deal of skill and support. Feedback is frequently seen as a negative process that is biased or designed to just tell the agent what they are doing wrong rather than enhancing skills and knowledge. The BPA Inspire program is founded on the basis that all feedback in coaching sessions should be positive and aimed at developing the skills of the agent rather than just telling them what they did wrong.
Team leaders learn how to provide objective feedback designed to help team members develop and practice new skills, set performance goals and handle different personality types. At the culmination of the program participants set standards for providing feedback to agents.
Team Leader Coaching is just one of the Leadership programmes we run aimed at delivering supervisory excellence.
Research shows that the way in which any QA program is launched directly contributes to its success.
With this in mind, BPA offers a range of training support services to help organisations setting up QA initiatives. The process starts with one of our training consultants spending time in your organisation, learning how best to structure your training to deliver tangible results.
We then work in partnership with you to build a programme that is tailored specially to your requirements.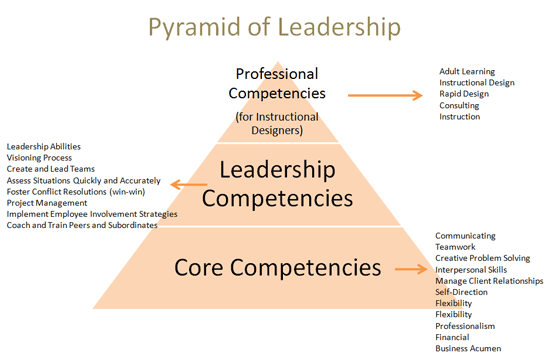 Equipping your team leaders with the necessary skills to be successful in their role is paramount to their success and that of your business.
Our experts then work with team leaders in the live environment, helping them put their new skills in to practice and deliver impactful coaching sessions. Ideally all levels within the team from senior managers to agents all need to buy into the program and understand how it works and what it is designed to achieve.
These range from helping your team create introductory training and delivering sessions ranging from two hours to three days, through to Train the Trainer workshops for larger organisations.