The opening credits roll with images of newspaper headlines announcing a missing infant, the subsequent search, and the tragic discovery of her remains, coupled with the arrest of two young girls charged in her kidnapping and murder. Based on the novel by Laura Lippman and brought to the screen by director Amy Berg and screenwriter Nicole Holofcener, Every Secret Thing is a look inside the minds of two young girls who didn't quite fit in when they were young, and are now struggling to find their place in the world as young adults. The secondary characters, however, only exist to nudge the plot along, and many of them are one-note space-fillers, including Ronnie (played by Fanning, from whom you expect so much more). The plot unfurls carefully, revealing just enough about what happened seven years ago while building a steady progression towards finding the current missing girl.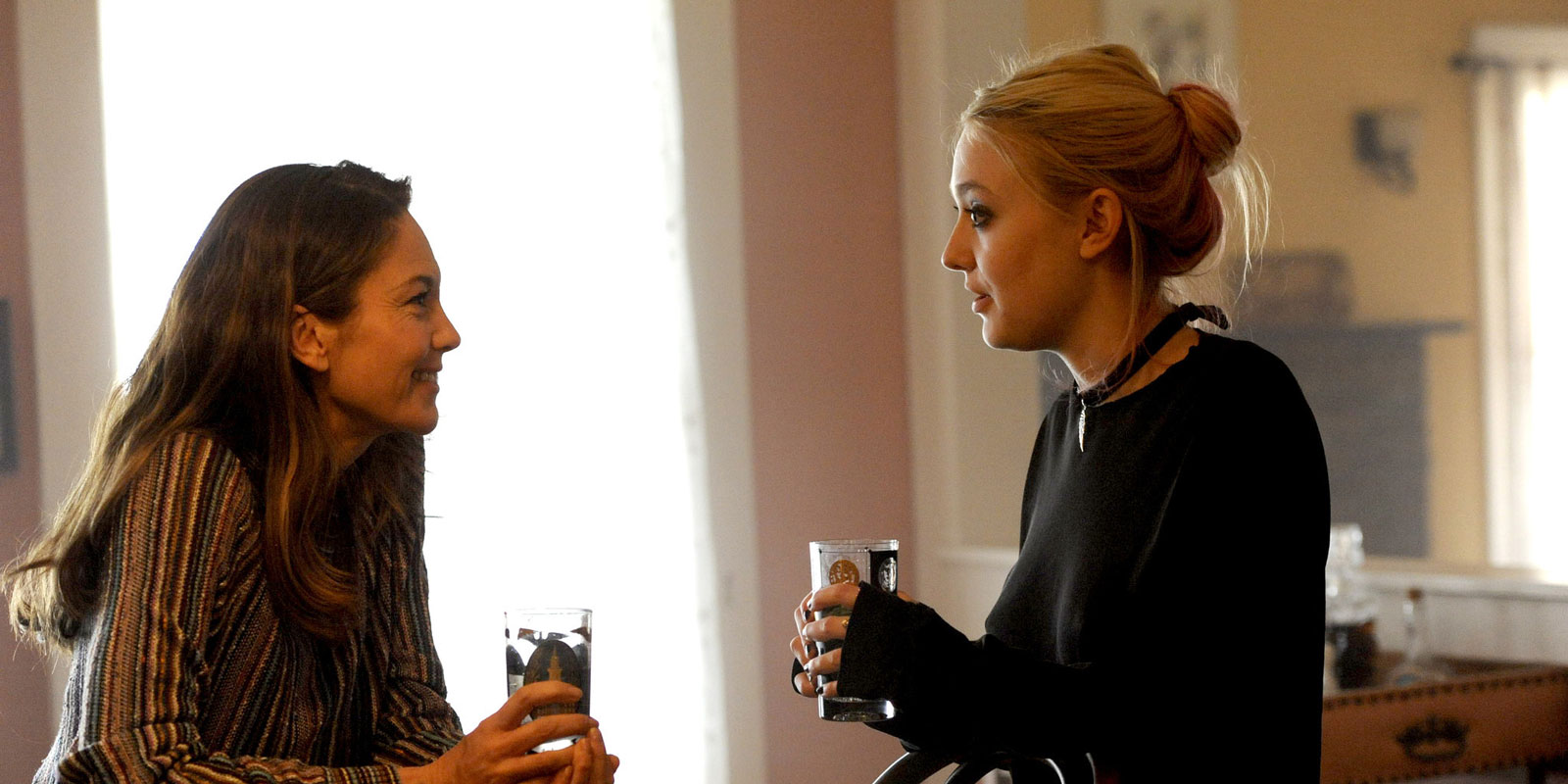 Actress Nicole Kidman and TV personality Joan Rivers attend the 16th annual Critics' Choice Movie Awards at the Hollywood Palladium on January 14, 2011 in Los Angeles, California. CITY OF EMBER was founded deep underground to protect a small segment of humanity from an impending doomsday on Earth's surface. No one, that is, except curious teens Lina Mayfleet (Saoirse Ronan) and Doon Harrow (Harry Treadaway), which are determined to find a way out of Ember before it's too late. This movie is okay unless you read the book first and that it's only somewhat loosely and yet in some ways very closely based on the book of the same name.
However, as the center storyline begins to unfold, this movie failed to execute and in my opinion, it just crashes.
The technicians worked a lot on plans and sets than building engaging script and story. City of Ember lacks Entertainment for kids and Bores the adults.