I will enjoy my work by finding employment where I can pour into others and be intentional. I will find opportunities to use my natural talents and gifts such as creativity, listening, being intentional, problem solving, and thinking outside of the box. My most important future contribution to others will be to show them I love them through my actions instead of through things of monetary value. You can add widgets via the Dashboard.To hide this sidebar, switch to a different Layout via the Theme Settings.
I used to think that being a good leader was just something some people had and some people didn't.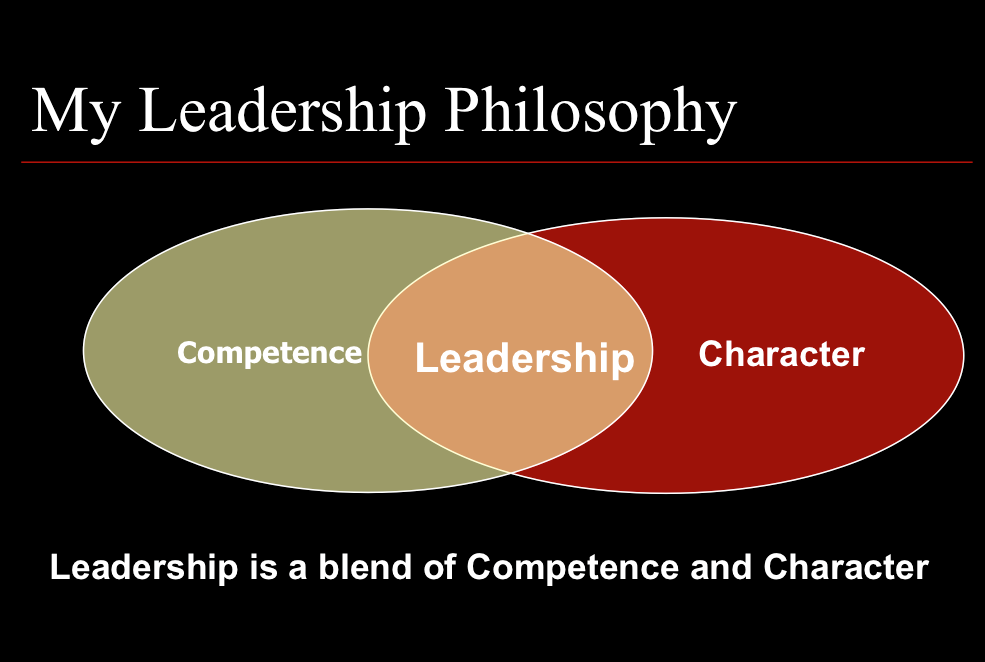 Good leadership seems to come from trial and error and I just really haven't had a whole lot of that.
The good leaders that I've had in my life have made me realize how much I appreciate everything they do.
I will Design my own clothing line and then create a production factory in Honduras where I could support families down there by providing them with jobs.
A person who didn't pass up on an opportunity to serve and get to know someone better. I have learned a lot over the past two years when I led a small group of middle school girls.
There will never be one clear definition of leadership or one specific way things should be done.
Then I would help the parents be able to send their kids to school and teach children sewing skills to increase their chances of getting a job.. And as a Christian it is my responsibility to live out my faith and let people know the Good News.