The designer personally responded to questions of the audience at Moscow's pioneering department store TSUM, and showcased her artistic pieces, before heading to a private dinner at the Baccarat Cristal Room, co-hosted by Elena Perminova and Natalia Vodianova, as well as Mira Duma and Vika Gazinskaya.
Vodianova, who is currently in Moscow as part of the third International Forum for the 'Every child deserves a family' charity, as part of her Naked Heart Foundation – for which proceeds of some Repossi pieces are donated.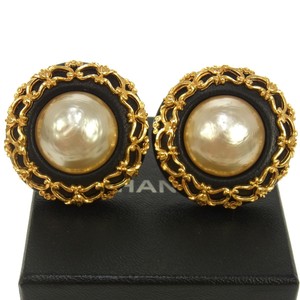 My idea was to update it," said the third-generation jeweller, who has masterminded the vision of the brand in recent times, making it thoroughly modern – although still making pieces in the same workshops that her grandfather did for the same brand, 90 years ago.