Besides the annual dues of $20.00 per membership, funds are raised through the sponsorship of a monthly barbecue on the Patio. The funds raised are used to upgrade equipment and to replace expendables such as sandpaper.
On occasion, Sawdust Barn funds are donated to various projects such as the Angel Tree and equipment in the kitchen. Calling all "small shop" woodworkers-your model of efficiency could be featured in an upcoming issue of Fine Woodworking magazine! FWW editors are looking for the most innovative, efficient small shops to feature in a future issue. Elemente stratificate pin 72x115 6000mm, imbinate in dinti, taiere radiala, clasa de calitate A, nr.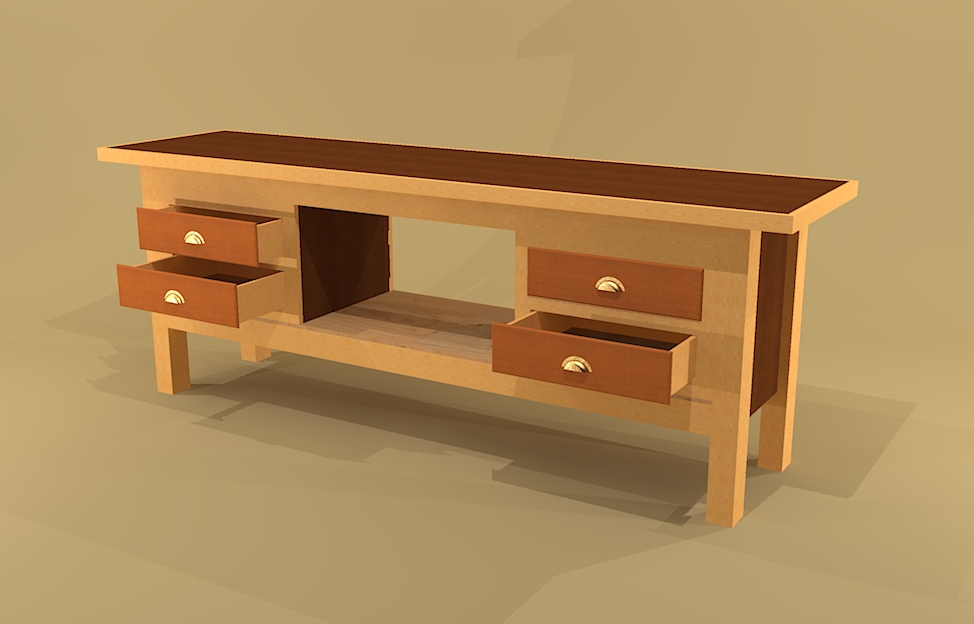 Casuta MARA fabricata din lambriu de brad (molid) , acoperis in 2 ape cu prelungire frontal?, lambriu de acoperis (asteriala) grosime 19 mm, usa dubla cu fereastra inglobata, executata din elemente de lambriu, o fereastra dispusa frontal.
If you've put a lot of time and thought into your floor plan and workflow considerations, and you think you were successful at squeezing big shop convenience and versatility into your one car garage, basement, or spare-bedroom shop, we want to hear from you!
Check in every weekday for news, information, projects, and answers to questions from Fine Woodworking readers everywhere.
Super-safe and extraordinary, this colorful, non-toxic, 140-PIECE PUZZLE-MAN Block Set is a must for any educational, family, or recreational area. This is a hidden benefit that the child need not be told in the preschool years as they will experience it in their own way and at their own speed as they play. We started designing for young children, but soon found that every person in the family was the kid having fun.
Coletul contine tot ceea ce este necesar pentru montaj: cuie, holtzsuruburi, feronerie, invelitoare pentru acoperis,instructiuni pentru montaj. There are (140) total blocks of which there are (46) different size and style building blocks in this set. Washable, water-and heat-resistant blocks are finished with colors that are non-toxic stain-like impregnated finishes.