Generally we need to generate different kind of reports & need to save it in MS-Excel or Ms-word Document for future Reference, Or sending emails or sharing with others. Run the applcation by pressing F5, this will open the webpage having the Griview populated with data. From the dialog box, select the Data Source from which the table is to be added and then click Continue.
If the entered information is correct, the connection will be created and will be shown in the Server Explorer under the Data Connections.
Desired table must be drag and drop to the Data Set Designer Window and do Save the changes. From the Solution Explorer, right click on the Project Name and then select the Add New Item and from the popup screen select Crystal Report and name it what you want and click Add button. Crystal Report Gallery popup will appear, from that popup select Blank Report option and click OK button.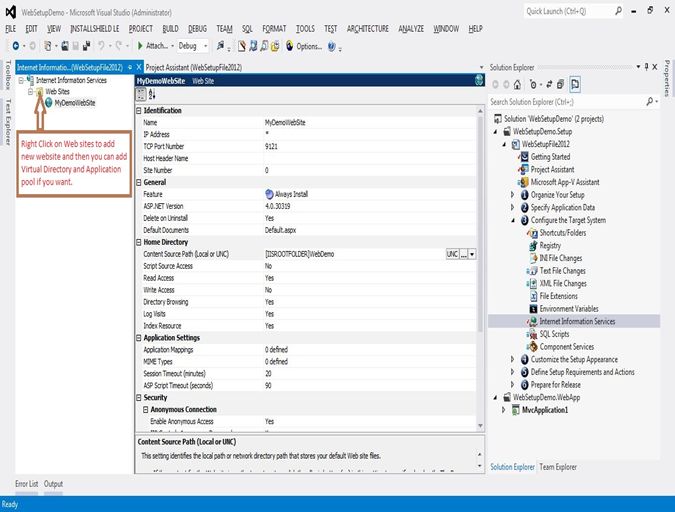 In the Toolbox menu, from the Reporting sub-menu list drag and drop the CrystalReportViewer control on the aspx page.
So to acheive here I create a code for achieve this task the first one is conversion data into Excel & second one is for Word Document.
Select the Table by expanding the Data Connections option, then by expanding the Connection Created and then by expanding the Tables. For this from the Server Explorer, right click on the Data Connections option and then select the Add Connection option. Right-click on "Websites in Internet Information Services"; see the left side of the above image.
For all web applications there is generic dialog where you can set all important options for your new web application before it is created. You can also create unit tests project with your web application and confguring authentication is also possible.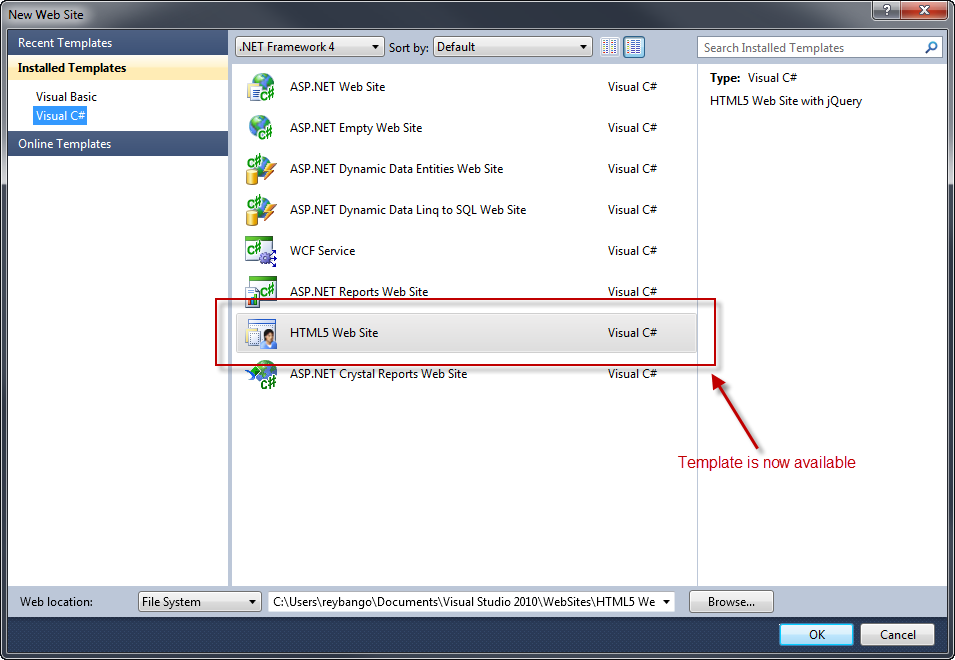 This settings should be also added to new dialog in the future so developers don't forget to select correct framework version when creating new web application. But the mvc4 project created in this way has including default files(like views and layouts). Required fields are marked *Comment Name * Email * Website Notify me when new comments are added.