Rich moms are paying disabled guides to get their kids to the front of long lines at Disney World. These parents are taking advantage of Disney World's policy that allows guests in a wheelchair or motorized scooter, plus up to five members of their party, to use auxiliary entrances intended to offer disabled guests "a more convenient entrance to the attraction."  While the auxiliary entrances are "not intended to bypass waiting lines," they are known to get guests on a ride much faster. The New York Post doesn't quote any named sources in its article and messages left with the tour company singled out in the article remained unanswered, but Disney is still investigating the situation. While some New York Post readers are pointed out that the scam is a good deal for disabled people who are making some good money, I find it disgraceful. A day at Disney World with a disabled guide who can help you and your precious saplings jump to the front of long lines, according to the New York Post.
This might seem high, especially since you're also paying entrance fees, but Disney World's comparable VIP service that gets groups to the front of lines costs $315 to $355 an hour. The Wall Street Journal recently reported on the trend of travelers faking a disability to get a wheelchair to speed through security.
Plus, as someone who took her kids to Disneyland for the day last year, I don't think the lines are that bad if you're smart about planning out your day and using FastPasses. Officials at Los Angeles International Airport say that 15 percent of wheel chair users are phony. In San Francisco, drivers are known to "exaggerate injuries to convince doctors to sign documents" so they can obtain handicap placards that give them special parking privileges.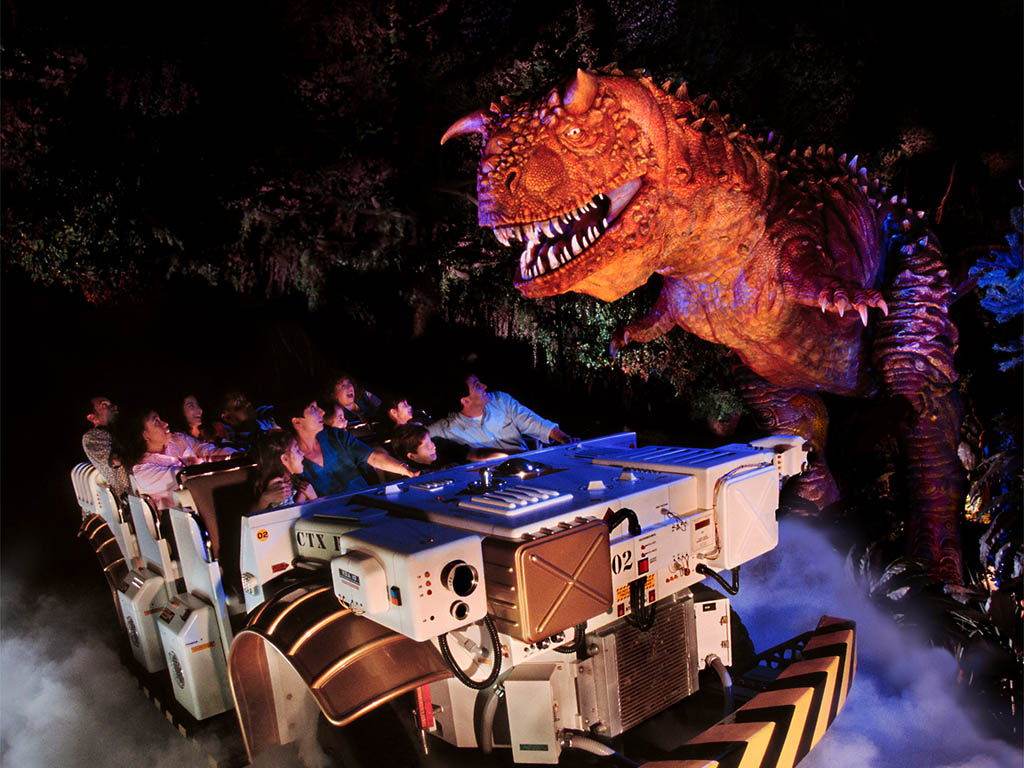 In a city where street parking is scarce and meter rates high, these placards can save someone a lot of time and money.