Private tour to Kyneton, Woodend, Gisborne and the beautiful areas of Victoria's heartland.
Heading out from Mebourne, we bypass the airport and travel past Melbourne's home of Nascar - Calder Park. Woodend, which has embraced just enough progress not to interfere with its country town feel.
An essential visit is to Kyneton Fine China and Wattle Ceramics, which are made in the English tradition. Just down the road from the china, is Meskill's Woolstore and mill, still using antique machinery to produce an interesting selection of quality woollen products, as well as recycled genuine English overcoats. Back into Piper Street for lunch at Annie Smithers which also has a good selection of home made preserves, chutney, etc.
Time and your inclination permitting, we can return via Hanging Rock, or the Macedon area, for a mansion drive-past.
For my birthday a couple of weeks ago, a good friend from high school gave me a really great present.
It is enormous (the original 1210 is about 1cm wider than the inner ring) and really thick, which makes it weigh about 15 pounds.
We take a drive around Gisborne and exit through a wonderful avenue of trees, which is the envy of many towns.
Thankfully, there is a resurgence of interest in bringing back the Historic Piper Street, to some semblance of its former glory.
Was a little of an issue since the opening _just_ about fits the platter, but as you can see, it's working.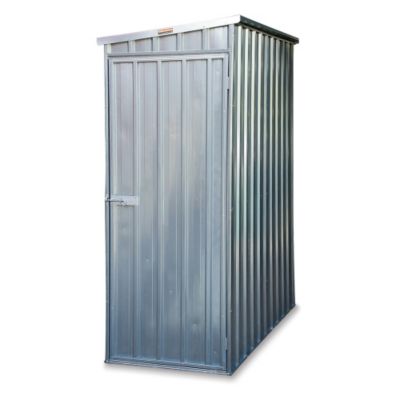 Since I first took apart my 1210s to calibrate brakes and the pitch fader (they are notoriuosly skewed), i always wanted to do something about the case. Thick boards (think 5-8 cm) are pretty expensive, as i found out, so i will use this for trying. Right now, the question is whether i follow the original design closely or if i want to replace it with a much more natural, plank-like design which leaves only tonearm and platter in its original place.