This month, my boys have been talking about writing and poetry in their second-grade classrooms.
Scribblitt offers writing tools, templates, a unique pick-and-click illustration tool, and even the ability to upload your own photos and drawings. My boys and I are really excited about creating our own children's books on Scribblitt. The new SharePoint has been released as a public preview, along with hopes by the Microsoft team of "leapfrogging expectations" (see the launch blog post).
This post is the first of a series that looks at what's changed from an intranet manager perspective, in particular things employees will notice and improvements for site and content owners*. SharePoint continues to offer a very versatile basis not just for an intranet but also the hub of a full digital workplace. Most upgrades for SharePoint 2010 seem to have happened 2-3 years from when it was released in beta, meaning that many organisations won't go live with SharePoint 2013 until 2014 or 2015. If you're already on SharePoint and social collaboration is a key part of your strategy, then SharePoint 2013 is worth aiming for sooner rather than later, primarily for the improved newsfeed (activity feed) elements which help to cross silos.
If your organisation mostly collaborates in a more structured way – around projects and documents – then there are still benefits from the newsfeed approach, but they are more marginal. If you primarily see SharePoint as providing a CMS for published pages, then there are few improvements that will make a big difference. If you don't use SharePoint currently, then the new version offers a very rich platform not just for an intranet but as the basis of a digital workplace. Microsoft have done an impressive job with the cloud version of SharePoint (within Office 365), making a hosted approach an attractive proposition for smaller and medium-sized enterprises. Take control of your intranet, with Sam Marshall's Intranet Success full-day masterclasses. I have a suspicion that mobile will be better at launch, or maybe soon after launch, than it seems at present. I hope you're right about there being more to come with the mobile experience, but I think it would be a mistake for Microsoft to reserve a good mobile experience just for their own hardware. Their teachers even asked me to come in and share my publishing experiences with the children!
There's everything you need for your children to create beautiful high-quality hardcover books for gifts or as treasured keepsakes.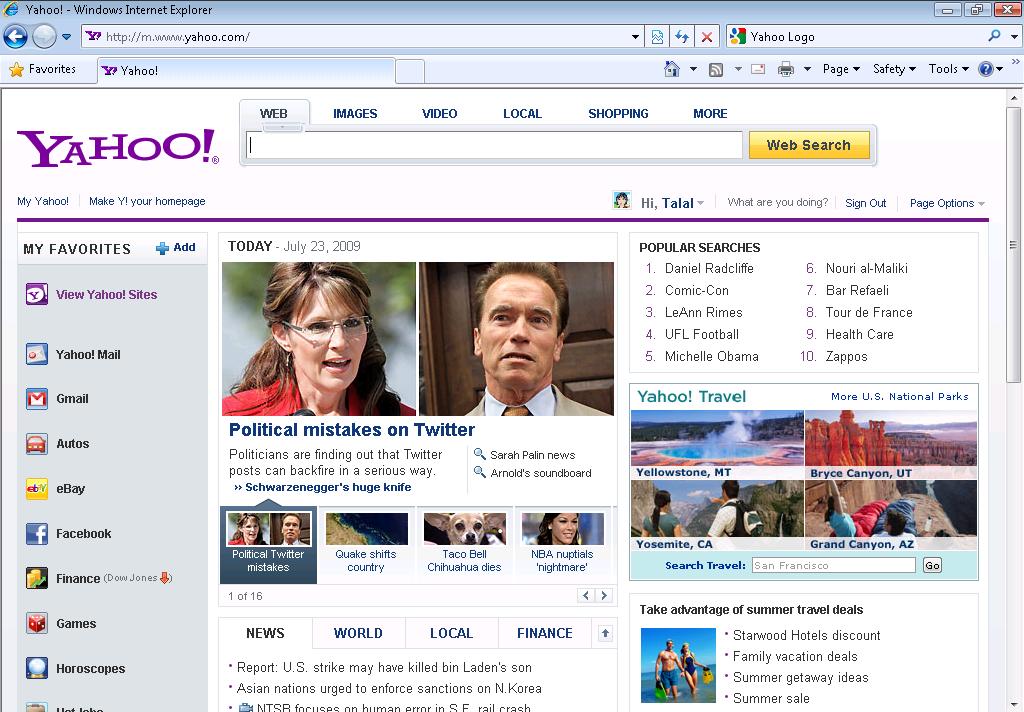 During the month of April to celebrate Earth Day, Scribblitt will plant 1 tree for every 1 book published on Scribblitt. The new version has done a good job of playing catch-up with social features missing up until now, particularly for microblogging and activity feeds. My Site now supports a rich microblogging experience with a newsfeed of things you follow – and you can follow most things, including people, documents, tags and sites.
Web parts have mostly been re-named "Apps" and architecturally SharePoint has been opened up to make it much easier to add third party apps. Microsoft's term for supporting mobile and full-screen versions of a page, as well as multi-lingual deployments.
As an intranet manager, should you push to bring that point forward or is it right to take time over the transition? In most situations, it should be a viable alternative to add-ons like Newsgator or stand-alone tools like Yammer. In particular, if employees are still getting to grips with SharePoint as a change in collaborative behaviour, then delaying an upgrade may well make sense, as the change disruption will be more detrimental than the benefits of the feature improvements. Only specific features like video support might sway the answer if your current version doesn't meet your needs. However, for an intranet specifically, the starting point with SharePoint is still based around much more primitive building-blocks than other platforms such as Interact, ThoughtFarmer, Jive or Intranet Connections, and in many cases these would therefore be a much easier starting point.
My guess is that Microsoft are pleasantly surprised by the positive (mostly!) reaction to its Surface tablet.
Even if Surface\Windows RT are a hit, it will take 2 years+ to have a decent level of ownership, and is contrary to the groundswell of BYOD going on at the moment. Yes that was the most shocking thing for me that Yahoo missed out Twitter from that My Favourites menu. Needless to say, because I'm a writer, my children are very excited about the idea of creating their own books. If social and connectivity is central to your intranet strategy, then it's worth pushing to move to 2013 early. Microsoft's Office Marketplace should help intranet managers who sometimes find it hard to know what is available externally. It is likely that other companies will begin to move into this space, leading to the risk of platform fragmentation that we've seen with SharePoint 2010 and social add-ons.
One of the issues I've not really thought through yet is whether SP2007 users should jump straight to SP2013 or go via SP2010. Since the tablet is still not officially available Microsoft may not want to go public on SP2013 support for mobile at this stage, especially with potential announcements from Apple on iPhone 5 and perhaps a smaller tablet due in the Autumn. I'd see it as more of a SharePoint 2016 strategy (should there ever be such a version). Full release of 2013 is still 6 months off, and add another 6 months to avoid paying for technical specialists to learn all the quirks and limitations, means you'd be planning a launch to employees late 2013 for a large-ish implementation.
Rest of all, I am happy with Yahoo's new homepage because I can finally make this page as the homepage of my browser and get everything at one place. That's why I was so excited to hear about the wonderful services provided at Scribblitt! In other respects, 2013 will be a welcome upgrade for those already on SharePoint, but is unlikely to sway people investigating other routes.
On this awesome website, kids aged 7-12 can write, illustrate and publish their very own books! Check it out and then head over to Scribblitt because this wonderful Earth Day promotion ends on April 30th! There are numerous other improvements, and the App Store approach shows great potential, but few things are individually compelling from a non-technical perspective. By SharePoint 2010 the main challenges for an intranet manager had become governance and user adoption. Governance has definitely been improved, but adoption has been less substantially addressed.
For example, the user experience for content owners is still over-fiddly and at the moment the mobile experience is well below what will be needed over the next 2-3 years. Moreover, the new version has done little to reduce the complexity involved in producing and managing a SharePoint-based intranet for business owners of sites and content.