Note: Click on the sheet music icon next to song titles that have them (on the songs, not the table of contents) for (what else) sheet music.
Bjarke Ingels Group recently unveiled a proposal for a school in Asminderod, Denmark that is topped with a series of undulating green roofs.
The peaked roofs are offset from each other, creating spaces for large windows that saturate the interiors with sunlight. Please note that gratuitous links to your site are viewed as spam and may result in removed comments.
The bands of greenery create an immersive landscape for the children that compliments the school's focus on nature and sustainability. They help cool and insulate buildings, control rainwater runoff, and add much needed biodiversity. BIG's proposal takes the unusual step of setting up the roof be a part of the school grounds, providing a diverse environment for kids to explore.
The school features a variety of green building techniques that teach environmentalism by design, including water catchment, biodiversity preservation, and minimal site impact.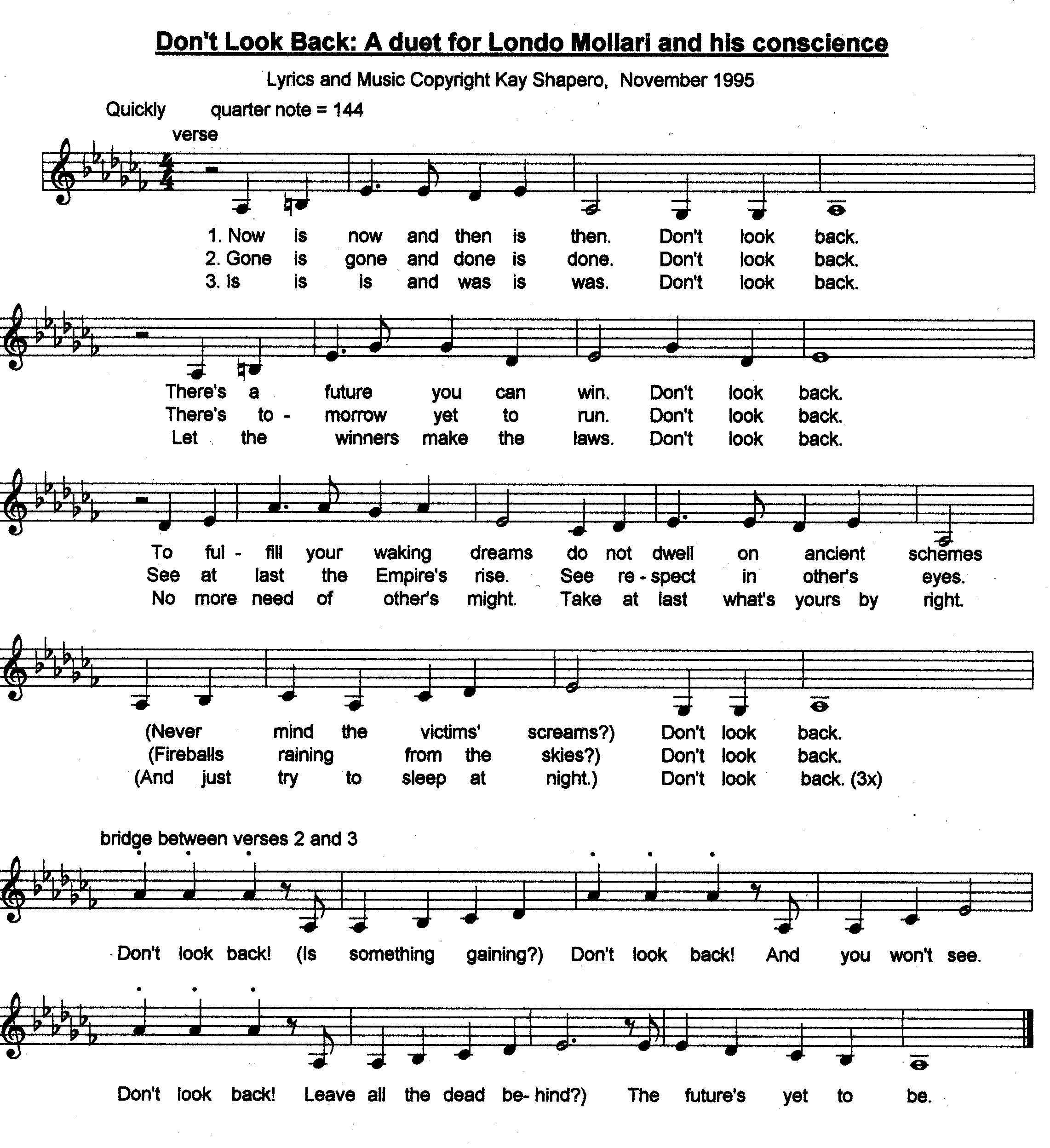 Natural cooling is provided by a displacement system that removes warm stale air from on top and replaces it with fresh air cooled by the local landscape.
The entire project blends man-made structure with nature as an exploration of what lessons can be learned from building with the environment.