I thought I'd start this thread on shed shelving since I finally got around to buying some excellent powder coated shelving for my own backyard shed and spent several hours today putting it together.
The brand is Romak and I got them from Bunnings for $249 per unit, which made my purchase just under 1k but the shelving is excellent quality - it's something I really needed to get years ago.
I found them pretty easy to put together - actually, it was the easiest shelving I've ever put together. You don't have to be self-sufficient in everything… Just be self-sufficient in something! I threw out about 2 trailer loads of stuff and actually only finally finished refitting my whole shed today. I'm glad I did the job though and also forked out the money for quality shelving because I've never seen my shed so organised! Yeah the shelving worked a treat and freed up a ton of working space in the shed by getting most things up off the floor. You can see the 4 shelves units and everything on them used to be stacked against the back wall or just positioned on the shed floor somewhere.
On the left, I have made a frame where I can stack things like spare wood off-cuts, wire, and stuff.
Before I got my shelving I did have (and used) these old kitchen cupboards and bench I recycled to hold some gear.
Another perfect day for modelling here in Adelaide with temps of about 14 degrees and showers.No mowing the lawns today!!!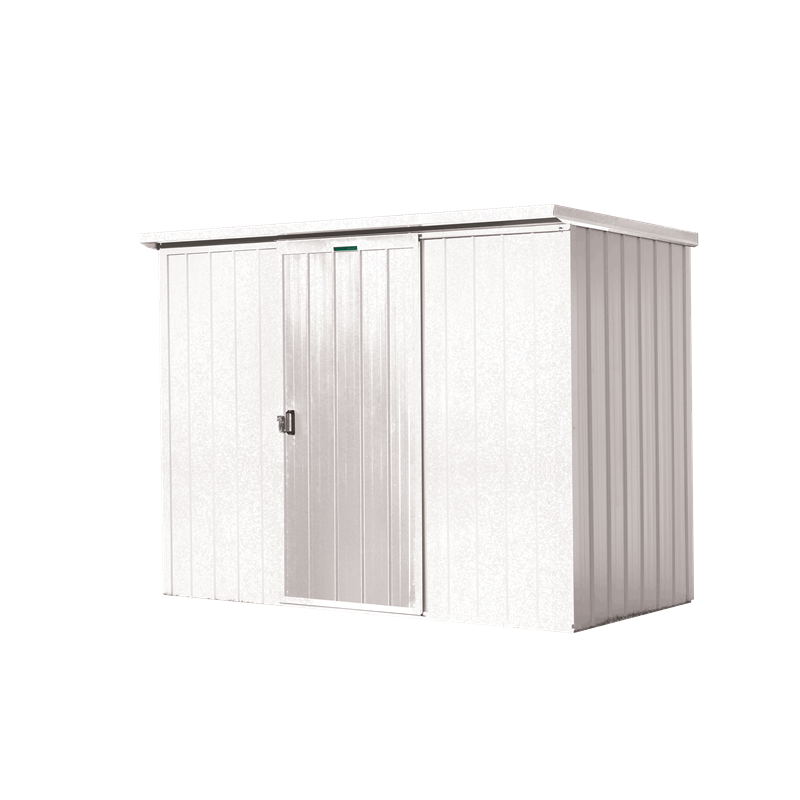 With Instructables you can share what you make with the world, and tap into an ever-growing community of creative experts. You can make many more buildings so that you have a whole set and arrange it in any way you want. This stage is optional if you want the base to show stone tiles on it Mix some plaster of paris with water making the consistency of thick batter. The miniature grass is made from saw dust and green food dye If you have some saw dust from the shed you can use it or you can get it from timber suppliers or bunnings Make sure you filter out your saw dust with a sifter or net with holes that aren't too fine (just large enough for half a grain of rice to fall through) you need the saw dust to be fine enough for it to look like mini grass. I cant thank you enough i wouldve been happy with the grass making trick, i dont know if thats somethin model makers just know but its so effective! It may not display this or other websites correctly.You should upgrade or use an alternative browser. The hardest part was getting the base together and balancing the uprights to get the cross beams on but once that was done it fitted together nicely. I took this image after the first one was assembled then forget to take any other pics so I might take a shot of all 4 units tomorrow and post it here. This is the longest time we've stayed in one place (almost 12 years) and have never accumulated so much with the help of 4 teenage sons who have now left home. Now everything has its own spot and it's so much easier to find or get stuff plus tidier! Then unmasked ready for a gloss coatCouple of minor touch ups, but I'm really pleased with how its turned out.
Only now that once the rain is out, it becomes so cold, we see snow!Which doesn't bother me. Model railroads have used it for years ( after walking away from saw dust) Any good hobby shop will have it.
I joined two bottom draws together and fixed them onto an old go cart so I can roll it in and out from under the bench - pretty cool hey?
You've got to get the sausage in bread on the way in, wander up & down a few aisles, wondering if any of this stuff could be adapted for modelling.
Recently, it's been going through my mind to just get rid of everything - of questionable value - and start over. Another reason for the smiles, it's raining here today and I can smell a roast lamb in the oven. It was a breath holding moment when I first used it though.NigelI use something called 'Wet-look' floor sealer here, and it is even more milkier in the bottle, but dries very clear.