I'm always on the lookout for pre-fabricated structures that can potentially become tiny houses, and the Amish Meadow Lark company in Pennsylvania caught my eye for their simple, but beautiful construction of various sheds, two of which could be the start of a tiny house. Currently, Meadow Lark has five different models of portable buildings to choose from: Mini Barns, Cottages, Quaker Sheds, Hi-Wall Barns and Garages. Another neat place that has Amish built sheds, barns, and even small cabins is outside of Wilmington, Ohio (a small city off of I-71, between Cincinnati and Columbus). Another PA outfit that does *awesome* cabin, prefab, mini-barn, shed stuff is Stoltzfus Structures. You probably could find a lot of usable material along the side of the road and thrift stores.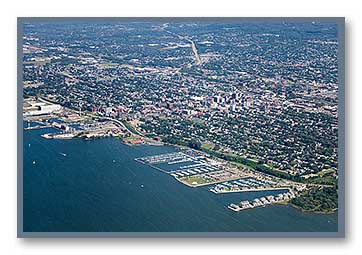 Another reputable Amish-Mennonite storage sheds company is Sheds Unlimited INC of Lancaster County, PA.
Each structure comes with double doors, and the Deluxe and Vinyl structures include two windows and gable or ridge vents. While there are some good Amish people, as with any group, there are also a hugely disproportional amount of child and animal abusers within the Amish.
Also Habitat has a nice resale shop in many areas and they can have some unique pieces at just the right price.
They also do live-in structures such as the upstairs on a horse barn and can modify plans to work.
I refuse to buy any Amish products because they don't have to abide by child labor laws and they deny their children education. Just ask anyone who buys an iPhone (or a Prius, or a gold wedding band, or non-pasture raised meat).
Nope I dont work for them or anything but have admired their work for a long time and considered the possibilities.