Set a Reminder and we'll send you an email when it's time to stock up on items you buy regularly or seasonally, like air filters, fertilizer or mulch.
Westwood Crossing is a new, mixed-use community to be located at 3390 West Alameda Avenue at the southwest corner of Irving Street in Denver's Westwood neighborhood. Westwood Crossing will be constructed only one block away from the Terraza Del Sol project already underway and being developed by Gorman & Company, Inc. The commercial space will be available to non-profits providing services to residents and the community. Notable amenities include a physical fitness center, a great room with large screen television, a community kitchen, a kids' playground and temperature-controlled storage units for residents.
Westwood Crossing is designed to meet the Enterprise Green Community criteria, which will result in lower energy costs for residents and a healthy living environment. McDermott Properties has developed over 2,813 affordable apartments and concentrates its activity on Colorado's Front Range, with projects ranging from Brighton to Colorado Springs with a concentration of projects in the Denver metropolitan area. The project will include 98 affordable apartments and 5,109 square feet of ground-floor office or retail space within a four-story building. The two projects will bring dramatic change to the commercial area along Alameda between Federal Boulevard and Morrison Road. The spaces could also be leased to small business, insurance brokers, CPAs, attorneys, architects, artists, etc. Of the 98 apartment units, 22 units will be one-bedroom, 57 units will be two-bedroom, and 19 units will be three-bedroom apartments.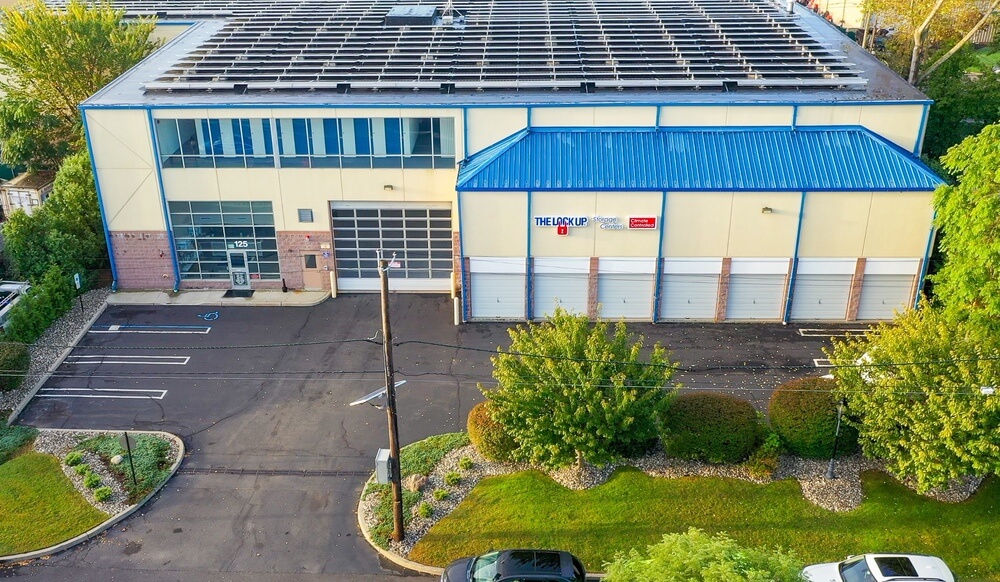 Westwood Crossing will be managed by ComCap Asset Management, a company affiliated with McDermott properties. He attained a BS in Architecture from the University of Michigan and a MURP from the University of Colorado Denver. Currently, Jose is Executive Director of West Community Economic Development Corporation, a 501c3 non-profit in west Denver, and serves on the Mayor's Pedestrian Advisory Committee.