Once you get into the hobby enough, your mind will start noticing items that are being advertised that can be used for inexpensive storage facilities.
You can find 20-50% off coupons in the flyers that come in the paper periodically, or sign up for their email coupons online.
I bought a couple of 6 drawer versions of these drawers, not sure if they are still avail as the 6 drawer. I use those stacking drawers from Wally world and those little round cups that screw together for the hooks.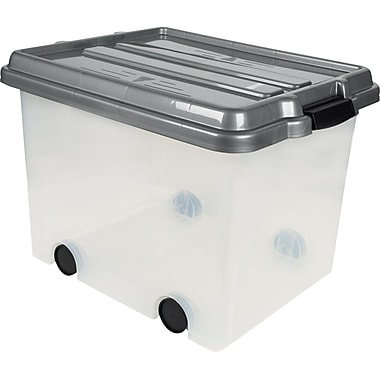 I use a large brown paper bag with the top rolled down about 2 to 3 inches to make the top stay open.
Forests are the lungs of our land, purifying the air and giving fresh strength to our people.
For a cheapo solution you can buy a couple boxes of heavy medium or large ziploc bags and staple the bottoms all together.
I use both Depends on weather I'm tying at my flytying desk upstairs or my fly tying table downstairs.