Google Ads are only seen by non-members of RMweb - Create an RMweb account and you'll only receive modelling ads. I have put a request for a Railways of Wales Special Interest Group in the forum questions, if you would like one please declare your interest there. Been somewhat busy on my own Cambrian layout for quite a while and can't remember the last time I looked in. In my case, I only have room for the passenger station (nominally 9 feet by 9 inches) but with a bit of distortion at the stopblocks to get the lengths I need. One question keeps bugging me about Pwllheli - though you won't need to worry about it as it is before your era. So I have abundant justification from the prototype to indulge in lots of lovely shunting in the Pwllheli station area with my Dukedog (soon to be joined by another Dukedog no. I will take some photos of the track as it is and drop it on with an outline of some of my ideas for the layout when I get the chance.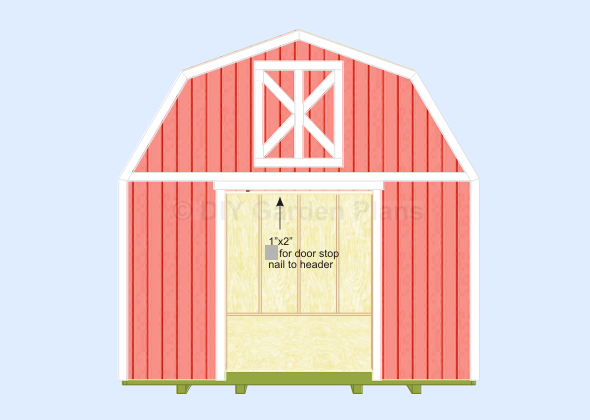 The time question tends to mean that I have a maximum of one day a week available - including time spent on the web - and even that goes out of the window when I am travelling, so progress is slow, and the web takes a low priority except when I am travelling. This brand-new mousetrap is simple to set and use; once baited, simply click the lever down to set.
Putting to good use a boring couple of hours in a hotel in Paris on a business trip, I stumbled across your thread. Priority was on getting the track to look at least half decent, I just couldn't bring myself to use Peco for a steam era Cambrian.
Guess what - I haven't had a chance to catch up with this site in between, so hadn't seen your reply - or the other comments re the TT. Any of you remember the fuel oil drum tipped up on end with a doorway cutout, the local Coke distributor kept them painted like a coke can, sort of like the mail pouch or rock city salesman advertising and paying for it with a service. Insulate it, small wall heater to warm it up, use a motion sensor or a timer to turn the heat and lights on when the kids arrive and off after they leave.
Barmouth lost its table some time earlier - so the nearest turning facility seems to have been the triangle at Barmouth Junction.
The only comments I have seen on the date were that it was installed with the new shed - obviously that must have been incorrect if there was one there in '56.
But how many photos on the Coast lines do you see with a loco (even a tank engine, other than the Dolgelly shuttle) running anything other than chimney first? I don't anticipate ever getting around to a half-decent model of the station buildings, etc (took me 2 years to make the signal box) so decided to simplify the buildings and put a different name on it - but how many Cambrian "might have beens" were there that would justify this sort of terminal?
I don't think there are any in my collection of Cambrian photos and I don't remember ever seeing any when I have been there.