Below is a pic of the stock and fore end ready to sell off the gun and one when it was still on.
USMC rule # 23 of gunfighting: Be polite, be professional, but have a plan to kill everyone you meet.
The feel of the solid hardwood in the hand is much nicer than hollow plastic and makes the gun really feel like a real gun and not a toy. Vertigofirearms wrote:Don't forget to add some plain ironsightsIt looks like you can look under the rail and use the front bead. I'd love to get one of those old skool wood sets for my Mossberg 500, but those are way too expensive.
For sale is a Mossberg 500 20 gauge pump shotgun, 26" barrel, engraved with Ducks Unlimited logo.
Use of this web site constitutes acceptance of the gunlistings.org User Agreement and Privacy Policy.
More than enough for a backup plan.The nice thing about them rails is if you run out of ammo is top, bottom or either side of that gun will grind some flesh up real good with a cheese grater kind of motion across someones face.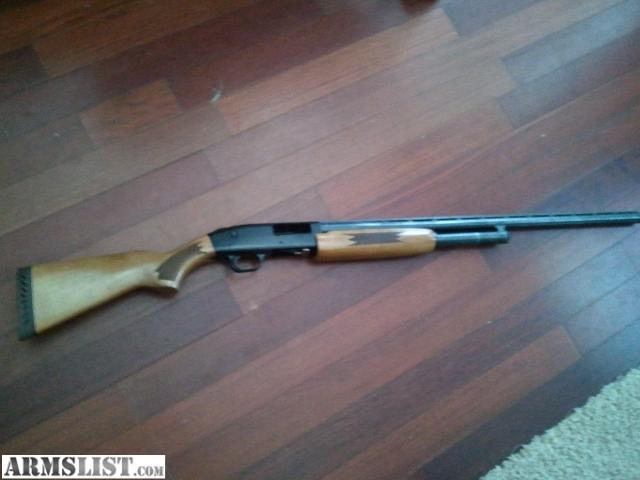 ShotgunWorld apparently resets all large photos with 635 pixel width, so if you resize your photographs to 635 pixels width or less, the page margins stay in line and the page scrolls faster. It may not display this or other websites correctly.You should upgrade or use an alternative browser. In addition to covering the various Springfield Armory pistols we also have large sections dedicated to other various firearms such as the: M1911, M1A, M14, AK-47 (and other AK rifles), AR's and many more. I dig the all-rail forend, but like another poster suggested a magpul AFG is going to do WAY more for you than a vertical foregrip. This is my shotgun:The AFG is probably one the best additions I've made to it despite what a lot of people will tell you. While I have no use for all that stuff I do realize we have to setup our weapons the way we feel we need them. Just install it to where your hand naturally reaches and you'll lock into the same grip every time.
Having a front stop, when used in conjunction with the push-pull technique, allows you to mitigate a very good amount of recoil into your hand.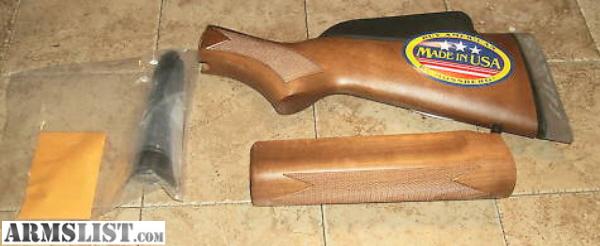 This means more control for faster follow-up shots, and diminished recoil into your shoulder.
The angled grip works well for pumping the shotgun too, giving you excellent purchase to violently pull the pump back without fear of losing your grip, then the front stop gives you assurance that when sliding the pump forward your hand is going to still be in the perfect position to mitigate the recoil of the next shot. Having your hand higher up and more alongside the gun means your body is covering more of the weapons mass and is in a more natural position to deter the gun from moving upwards after firing. The rail and rail panel may look odd, but this is the grip it gives me:With this setup I'm able to pull up faster, control my shots better, pump more aggressively, and mitigate recoil as best as possible.