Solid wooden heart hanging on a red and cream ribbon.Made by hand from reclaimed wood in in the heart of the English countryside.
Our gorgeous handmade mango wood box will make a stylish addition to your home, extremely useful for keeping small items safe and in order. Made from solid mango wood which is hand-carved and polished with wax to show off the beautiful wood grain.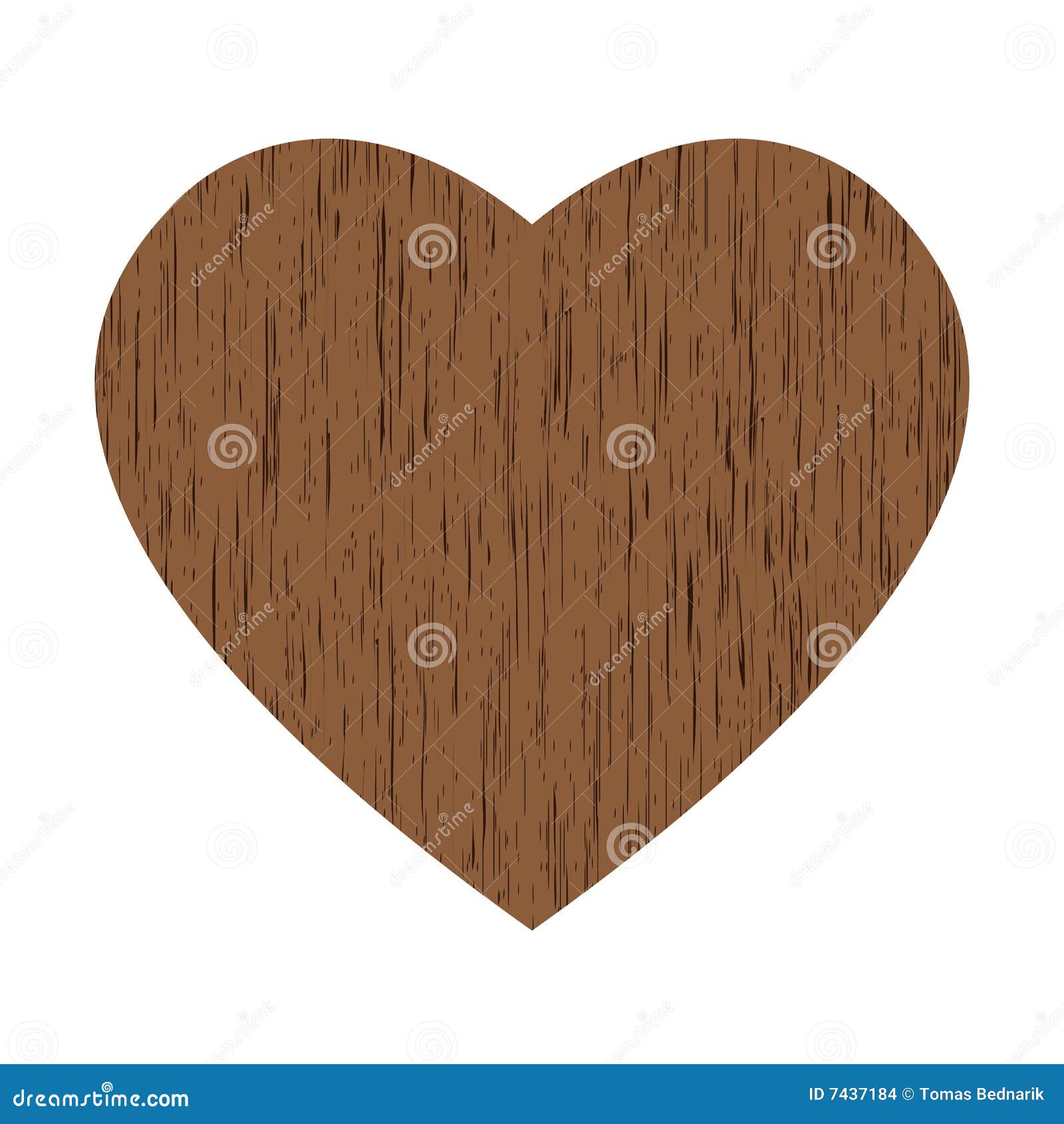 We do also have this item in other sizes please see our other storage boxes for more information. Fill in the details below and an e-mail will be sent to your friend telling them about this product. The song is inspired in a German folk song, "Muss i' denn zum Stadtele hinaus", and its English adaptation was made by Fred Wise, Ben Weisman, Kay Twomey and Bert Kaempfert.