13.03.2014
My coworker, Stephanie, brought each of us an Easter treat this morning—little Rice Krispie Easter eggs covered in pastel sprinkles, all wrapped up in adorable packaging.
Try it yourself with these low-carb snacks; easy to make, many of these are also high in good-for-you nutrients like antioxidants, protein, and fiber. And today, I am choosing to believe that they are a nutritious breakfast food (hey, it's cereal, right?).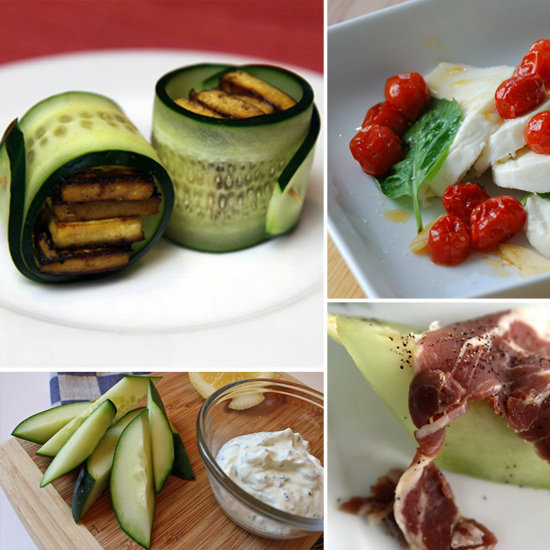 My in-laws came over on Sunday and brought Olivia a plate of Rice Krispie Easter baskets filled with M&Ms, similar to the ones pictured below, sans coconut. I also like to make my own hummus (a small amount of carbs in the chickpeas but you cant be that picky) and eat it with veggies, simply amazing. I have to slow down (yeah right, I know), give the different parts of my life a little tune-up and get back on the road.