25.11.2015
It was three jam packed days but Jesse and I finished our weekend off with a date night at the movies where we saw Mr Peabody and Sherman. Banana bread is a SIL family fave in any shape or form - muffins, loaves, raw bites, pancakes - and now in baked oatmeal form too!
And if you feel like getting a little bit fancier, add in some mix ins - we've added in shredded coconut, chocolate chips, cinnamon and nuts and they all work perfectly, just make it your own!
In-Law: A relative by marriageKristy - The Southern In-LawJesse - The Southern Gentleman I'm Kristy, twenty-three, a coeliac and married to my very own Southern Gentleman.
Have a look at our Recipage - or if you're on a Mobile Device, try our A-Z Recipe Listing Take a look at our About Us SectionAbout KristyAbout Us a Couple.
You know that look you get from people and you just know that they think you're absolutely crazy? You see, I was shopping with SIL Mama and we were waiting in line at the checkout when an idea hit me. Just as the checkout girl started scanning our groceries she said "Carrot cake baked oatmeal?
Well I'll tell you what, doubtful checkout girl, this Carrot Cake Baked Oatmeal Recipe is incredible - and it makes your house smell amazing. And do you have any Easter Traditions? Each year we have a seafood feast on Good Friday and we usually like to make some sort of Easter Cupcakes or something with an Easter theme - I need to get my thinking cap on for this year! Busy, but incredibly productive and thought provoking - in case you missed our posts on Friday or Sunday, this weekend was our Church's "Challenge Weekend" with Paul Borden (who came all the way from Sacramento CA from Growing Healthy Churches). Jesse and I like it topped with peanut butter or cream cheese with a dash of maple syrup - but you can top it with whatever you fancy!
We've gone from 10,000 miles apart to right beside one another - finally home in Australia together.Southern In-Law covers everything in our lives - from our passion for healthy living to our journey of life, love, our wedding, allergy friendly recipes, travel, a sprinkle of fashion and beauty and so much more - join us for the ride!Find out more about us. Discover How We Met, How Jesse Proposed or take a look at Our Wedding Recaps Want to work with us? In this baked oatmeal recipe, I'm using Greek yogurt instead of butter, to add some extra protein.
And to top off a great weekend, Jesse had yesterday off so we spent the day together again and I made some incredible brownies!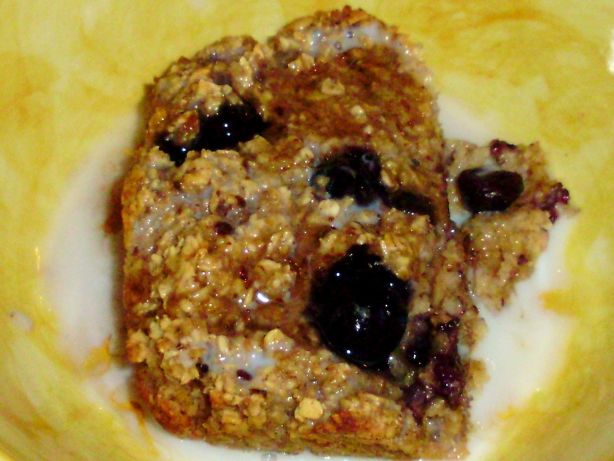 Check out our PR Page here, have a look at our media features and contact us for more information. We have a full information pack on the different ways we could work together so be sure to ask us!
When I was in school my mom would give me a loaf every now and then so I never needed to make some. Meanwhile, in a medium bowl, whisk together the egg, yogurt, maple syrup, vanilla and cinnamon. Bake 20-25 minutes, until the top is golden and firm and a toothpick inserted in center comes out clean. Place the ramekins for 5 minutes on a cooling rack to slightly cool and set (it will be too hot to eat straight out of the oven), then serve.