13.04.2016
The group came together during the 1960s and debuted with its self-titled Liberation Music Orchestra in 1969. Unfortunately for fans of the composer Carla Bley, she was unable to make the gig, as she was stuck in Brazil. After an introduction by legendarly radio-show host and engineer Jim Bennett, the band took the stage. It featured classic musicians, including the late Dewey Redman, Jim Pepper, and Don Cherry, as well as the still prominent Paul Motian, Roswell Rudd, and Gato Barbieri.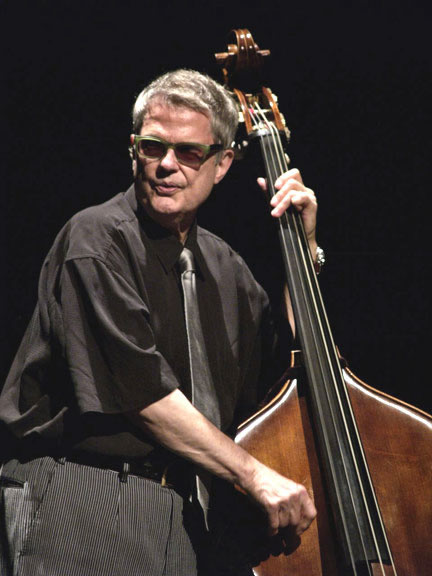 The next day, the Portuguese secret police interrogated him, and the FBI later interrogated him as well.
A Quartet West-member, the Kiwi-born Alan Broadbent was able to fill Carla's twin roles of pianist and conducter.
As with other tunes, members of the ensemble would leave the stage periodically during solos and then re-enter.
This performance also featured Tony Malaby and Chris Cheek on tenor saxes, Miguel Zenon on alto, Michael Rodriguez and Seneca Black on trumpet, Curtis Fowlkes on trombone, Vicente Chancey on French horn, Joe Daley on tuba, Steve Cardenas on guitar, and Matt Wilson on drums.