06.03.2016
At GroupCamp, we use Cookies to gather information that will help us provide the best possible service. To update your Identity information, use the Preferences App by clicking on your name in the top navigation bar. Then enter your current password (this is a security measure to authenticate the user making this update). You can link a Google ID (regular Gmail address or a Google Apps for Business ID) for your GroupCamp account.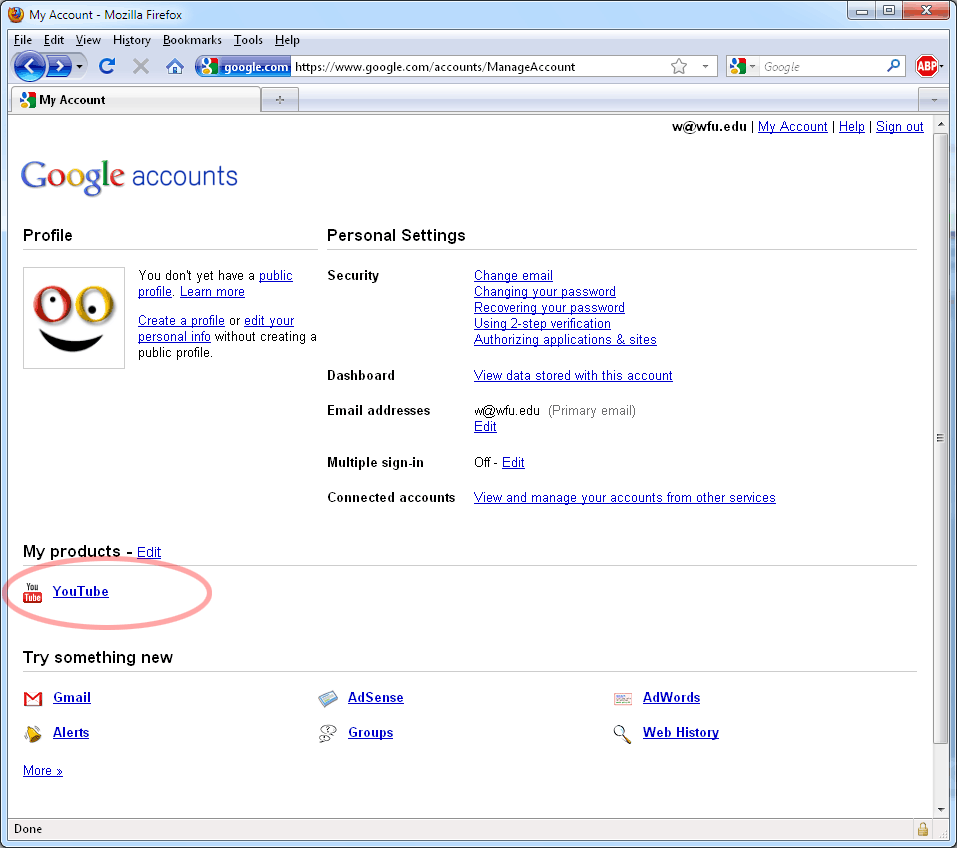 Only authorized users can change users type, company or organization information of a user. To change the language (language in which applications are displayed), select a new language in the language selection menu.
When you reply to a comment received by email or if you are using Tasks or Files dropbox address feature, you can use multiple email addresses as long as they have been added as additional email addresses in your Identity information. You can also use this guide to change your password for any personal (non-SEAS) Google accounts you hold.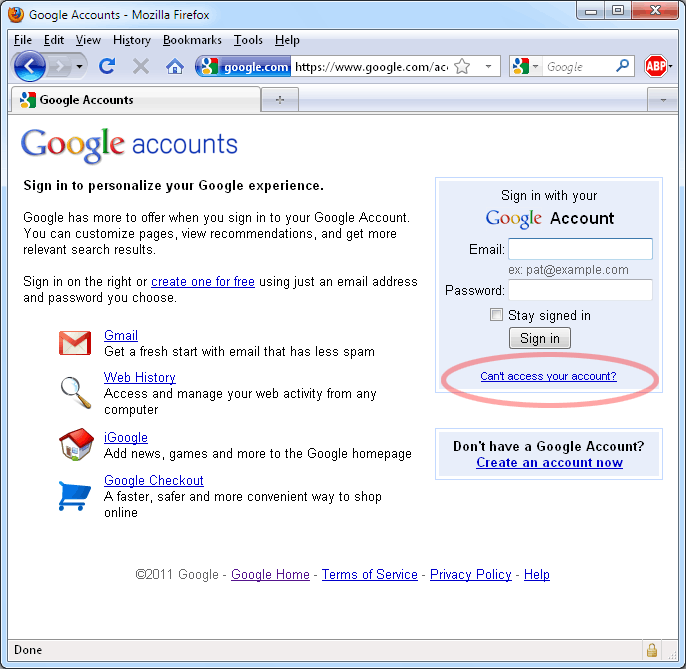 To learn more please refer to How can I use my Google or Google Apps ID to sign into my GroupCamp account.