04.02.2015
Helping Enterprises design, deliver and support their applications more profitably and effectively.
CALM is a set of application lifecycle management tools, a common language and a methodology for initiating, delivering and managing your software and applications.
Whether you're looking at strategic imperatives like outsourcing, mergers and acquisitions, distributed teams or just getting innovative products to market quickly, the reality of the modern Enterprise is that IT is core to your business processes.
Adaptavist's CALM approach understands the complexity of the application lifecycle, and the fact that it is often actually many, often poorly understood, processes working together. Software and applications are now core to almost every business process from finance and logistics to product development and marketing. Adaptavist helps organisations ensure that the right balance, the right process and the right tools are present and maintained in their application lifecycle. Adaptavist CALM provides the business with a methodology and common language for initiating, delivering and managing applications.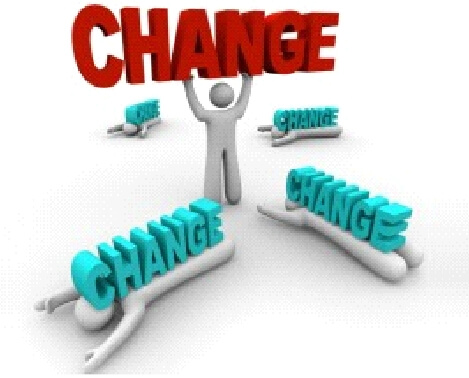 Implementation is based around the Atlassian stack of application lifecycle management tools. Find out the benefits of Adaptavist's CALM approach to application lifecycle management. Once this is established, now you can look into your toolbox and decide how to approach your audience.  A common set of communication tools in a matrix of audience type and communication type are included below. Organizational Development ArticlesIntra-team dynamics – Why do we eat our own during organizational change? Armed with the diagnostics and benchmark data, we can clearly identify and address barriers as they arise.
What is more important, however, is that business requirements, software and applications interact in productive, efficient, synergistic ways.
Our approach takes a holistic view that harnesses technical understanding with awareness of realities of the business.
The IT department can no longer be only a cost centre, it needs to be an enabler that adds value and competitive difference to justify its budget. This means that they can turn ideas into options, options into opportunities, and opportunities into value. By analysing the application lifecycle based on the following areas, Adaptavist helps its clients improve their planning and execution. We can also recommend and implement the appropriate application lifecycle management tools for your organisation.
Applications are developed and software assets can be supported and maintained in a managed, controlled way.