14.01.2016
Retreat into the beautiful redwood forest, unwind with restorative yoga, experience deep meditation, enjoy organic meals, converse with fascinating people and best of all, receive Buddhism's most profound teachings…. Join the community of Buddhist Yogis and friends for a rare opportunity to hear Pema Khandro teach on Longchenpa's  ngal gso skor gsum. This is an ongoing online gathering via Google Hangout and is open to those with a deep study of emptiness or who have received empowerments. Sessions are free, but donations are welcome to help offset the cost of meet-up and other promotional tools. Or just drop in for a little meditation recharge, reboot or motivation with the opportunity to meet new people of like minds!
This group is for curious individuals looking to add a little more happiness and fulfillment to their lives, while exploring ways to address the challenges we all face, while also enjoying what our contemporary culture has to offer from a balanced perspective.
Exploring life, science, ethics, spiritual traditions, contemporary culture, health, families and other topics as needed or seem interesting.
Gatherings are primarily led by Blair, Beverle and Molly with some additional gatherings led by members from our own group! It's not as important who you love or what you love as it is important that you are just loving.
You and I might be in heaven right now and not even know it because we are paying attention to hell. The group explores in great depth various translations of texts and verses from Tilopa, Naropa, Saraha, and Nagarjuna among others. Lo chen Dharma-sri's guide through a Terdag Lingpa treasure text 'A Very Clear Picture' was originally taught by Padmasambhava to his inner circle of female disciples.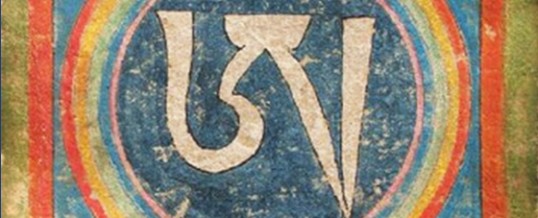 Participants are encouraged to discuss, question, read, share or simply celebrate and bask in these rewarding studies.
The clear proof of a person's love of God is if that person genuinely shows love to fellow human beings. At the center of your being you have the answer, You know who you are and you know what you want.