26.07.2014
I give myself and consecrate to the Sacred Heart of our Lord Jesus Christ, my person and my life, my actions, pains and sufferings, so that I may be unwilling to make use of any part of my being other than to honor, love and glorify the Sacred Heart. Resources UsedUnless otherwise indicated, all scripture quotations on this page are taken from the Holy Bible, King James Version. Enter your email address to subscribe to this blog and receive notifications of new posts by email.
The cookie settings on this website are set to "allow cookies" to give you the best browsing experience possible. If you continue to use this website without changing your cookie settings or you click "Accept" below then you are consenting to this. Excerpts and links may be used, provided that full and clear credit is given to Christine St.Vil and Moms 'N Charge™ with appropriate and specific direction to the original content.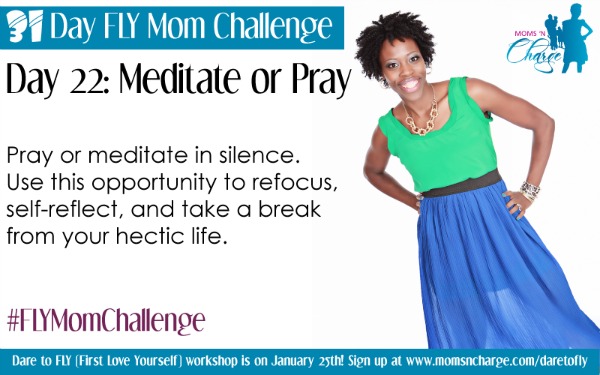 Be then, O heart of goodness, my justification before God the Father, and turn away from me the strokes of his righteous anger.