28.10.2014
Now in paperback--the first volume in a mesmerizing new trilogy which introduces a group of teens, who call themselves Midnighters, living in a world that is frozen in time and inhabited by dark creatures that lurk in the shadows.
It has plenty of action, adventure , suspense, mystery, and ,basically, a little bit of everything.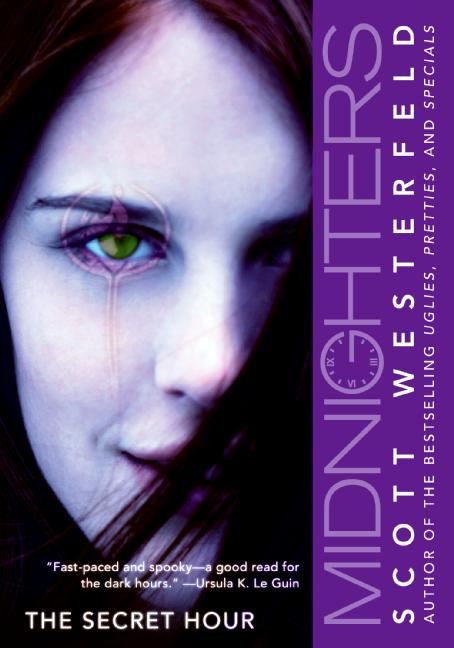 The Midnighters is a trilogy, an it's also on of the few cases where the sequels are just as super as the original.