04.03.2014
Sue Monk Kidd was raised in the small town of Sylvester, Georgia, a place that deeply influenced the writing of her first novel "The Secret Life of Bees." She graduated from Texas Christian University in 1970 and later took creative writing courses at Emory University and Anderson College, as well as studying at Sewanee, Bread Loaf and other writers conferences.
Her book "When the Heart Waits," published by Harper SanFrancisco in 1990 has become a touchstone on contemplative spirituality.
In her 40s, Kidd turned her attention to writing fiction, winning the South Carolina Fellowship in Literature and the 1996 Poets & Writers Exchange Program in Fiction.
When her first novel, "The Secret Life of Bees," was published by Viking in 2002, it became a genuine literary phenomenon, spending more than 2 and a half years on the New York Times bestseller list. Kidd's second novel, "The Mermaid Chair," has sold well over a million copies since its publication by Viking in 2005, reaching No.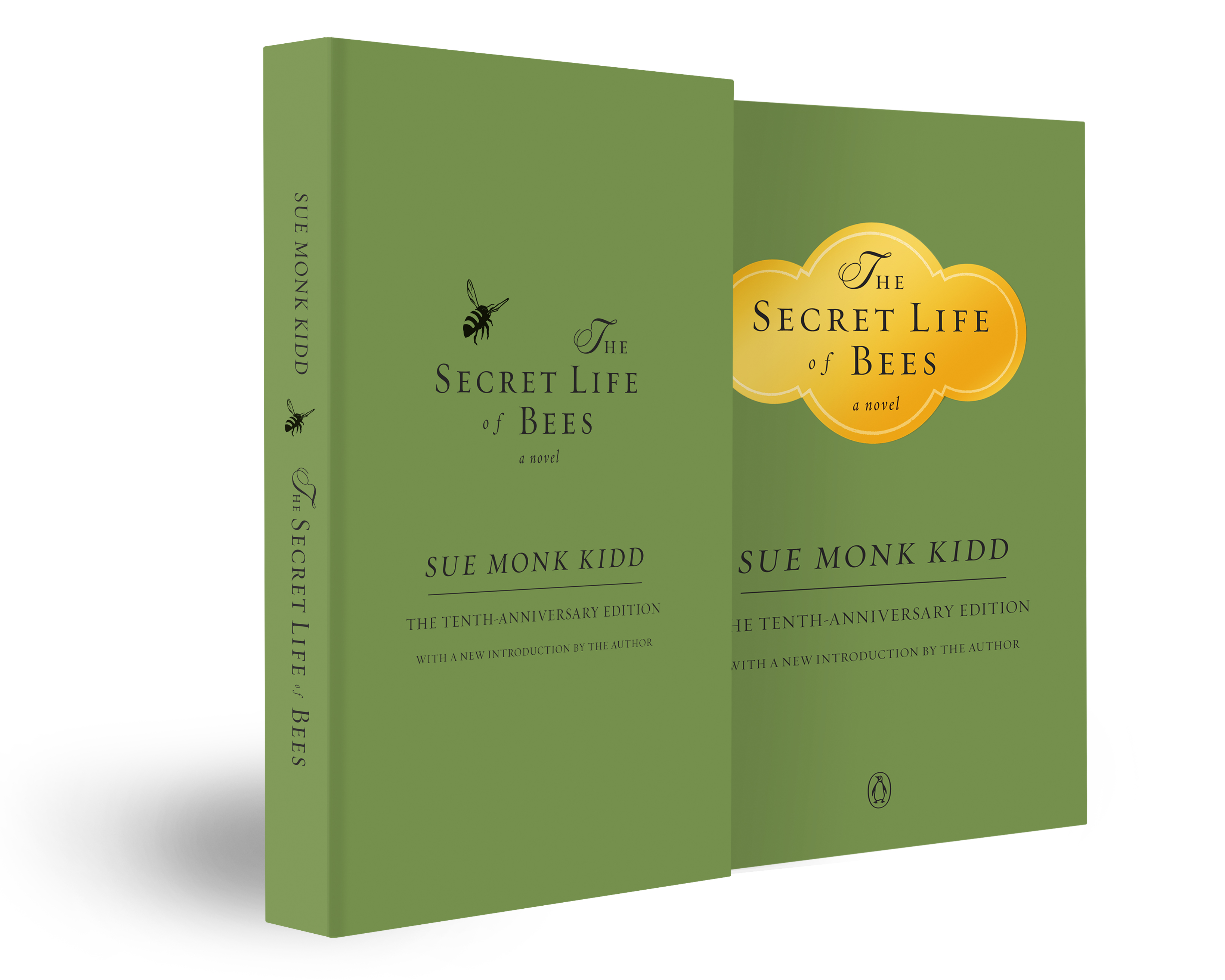 The spiritual essays, meditations and inspirational stories Kidd wrote in her thirties were collected into a single volume, "Firstlight: The Early Inspiration Writings" and published by Guideposts Books in 2006 and Penguin in 2007. Sue Monk Kidd, and related speakers, have recently spoken at events for Speakerpedia Network Members. In 1996, Harper published "The Dance of the Dissident Daughter," describing Kidd's journey into feminist theology, a memoir that had a groundbreaking effect within religious circles. Her short stories appeared in TriQuarterly, Nimrod and other literary journals and received a Katherine Anne Porter award and citations in Best American Short Stories' 100 Distinguished Stories. 1 on the New York Times bestseller list and remaining on the hardcover and paperback lists for nine months.
As part of our Memoirs Celebration, Readers were asked to pretend they were 40-somethings dressing like they were 20-somethings. Winner of the 2005 Quill Award for General Fiction, the novel was longlisted for the International IMPAC Dublin Literary Award, translated into 24 languages and made into a television movie by Lifetime. For over a decade, the novel has been produced on stage by The American Place Theater, and in 2008 it was adapted into a movie by Fox Searchlight, which won the People's Choice award for best movie and the NAACP Image award for best picture.