27.12.2015
Air Force Pararescuemen, or PJs, have one mission: American or Allied forces in extreme danger. For the first time in their history, the PJs allow camera crews to extensively cover their missions in Afghanistan.
Following the success of years critically acclaimed series, INSIDE, NGC returns to the front lines of Afghanistan in the two-hour With remarkable access to the U.S.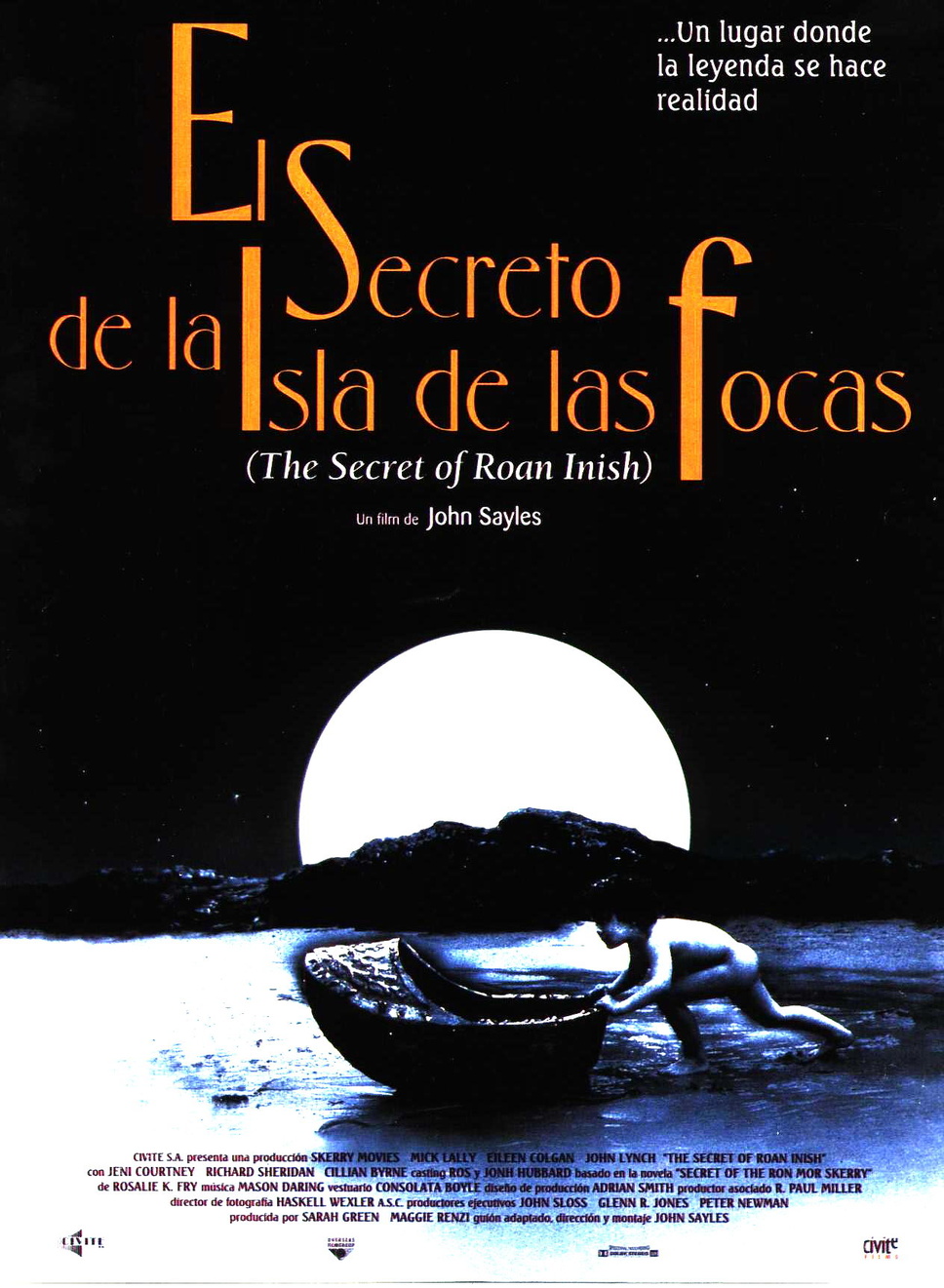 In the heart of the fighting are the Pararescuemen (PJs) of the 38th Squadron, who have made it their mission to risk their lives to save those in peril.
After the critical acclaim of years Inside, National Geographic Televisions camera crews returned to Bagram Airfield to follow the Pararescuemen of the 83rd Squadron in Afghanistan. We want to confirm that the content from this page is copyrighted from its original source.
This dramatic two-hour special offers a unique, firsthand perspective of the final stages of Operation Enduring Freedom through the eyes of the men and women on the ground and in the air, fighting to protect us.