Leib (MD and professor) from the Neuroinfection Laboratory at the Department of Clinical Research, University of Bern, Switzerland. In a previous study, the hippocampal apoptosis in the subgranular zone of the dentate gyrus was reproduced in vitro using the OHC system.5An in vitro system of brain tissue regenerationIn the dentate gyrus of the hippocampus neurogenesis continuously occurs throughout life. Currently, different sources of stem cells are being explored for potential use in repairing the brain.
In general these explorative studies assessing the potential of different stem cell populations are carried out by performing in vivo studies.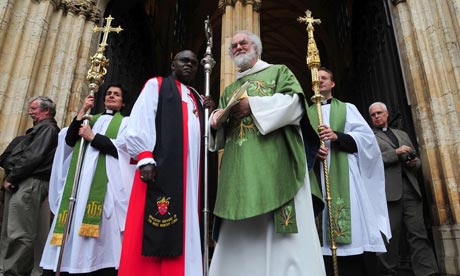 The migration and differentiation of grafted cells were examined on cryosections of intact OHCs and in those injured by challenge with bacterial components using immunofluorescence and histomorphometry (Fig 4 A, B). Application was done by stereotaxical transplantation of NPCs into the hilus region of intact and injured hippocampal dentate gyrus. Survival and integration were monitored by immunofluorescence and histomorphometry at 1, 2 and 4 weeks after transplantation (Fig 4 C,D). Comparable result with in vivo studiesSubsequently, the newly established in vitro system was validated by a limited in vivo study in an infant rat model of pneumococcal meningitis to demonstrate its appropriateness as an alternative to experiments in vivo.