Rapid immunochromatographic tests for the detection of IgG and IgM antibodies against Epstein Barr virus (EBV). One very interesting specificity of the ZEBRA antigen used in the IMMUNOQUICK Filtration EBV M test lies in the IgM response which is very early and highly intense which allows detection of specific antibodies earlier than other markers currently available on the market. If you require further details regarding the transaction data, please contact the supplier directly.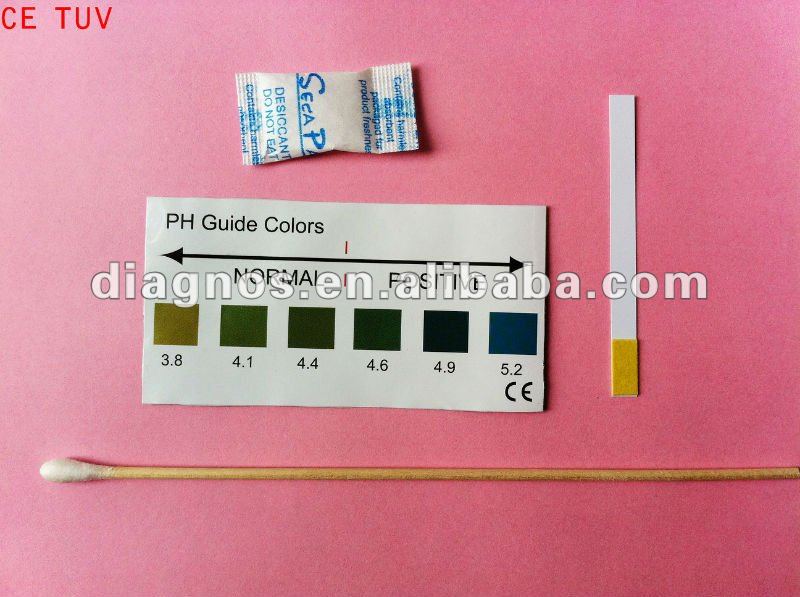 Antibodies directed against EBV are targeting different viral proteins with antibodies correlating to the state of the disease.
This detection can occur 2 weeks earlier than other tests that use different EBV markers of primary infection. In case of primary infection, IgM and IgG appear sequentially as follows : IEA (Immediate Early Antigen including ZEBRA Antigen), VCA (Viral Capsid Antigen) and EBNA-1 (Nuclear Antigen).