I needed to bring a dessert to a dinner party last weekend and for some reason cupcakes just struck my fancy. Yeah, I know, baking with Greek yogurt isn't really some big secret that I just let you in on. Top the lightly frosted cakes with some sliced strawberries, and you'll be good to go. I also doubled the frosting recipe and was heavy handed on the powdered sugar to try and thicken it a bit more. I feel like Chobani has created this craze around the thick, high protein dairy treat and has turned so many people into these Greek yogurt believers that will never go back to the other stuff.
But it's one ingredient that I have started using more frequently and I can really tell a difference with it.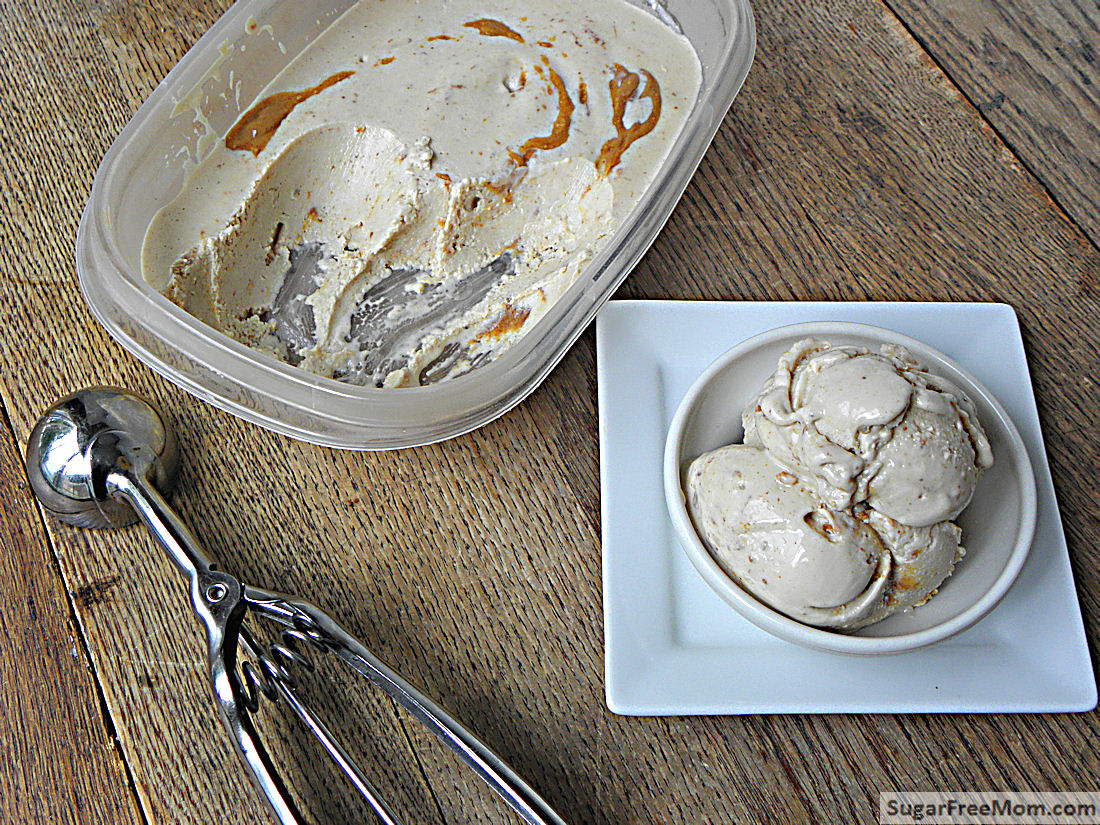 So I ended up putting barely any frosting on these and as a result had a ton of leftover frosting. I added a teaspoon of vanilla to mask the powdered sugar taste, and it was a hit with everyone who tried it! I know that Brown Cow makes low-fat yogurts as well, but these cream-top ones are the real, full-fat thing.
Here in Toronto you can pick it up in both the Kosher Dairy Section and the Organic Dairy Section which are both separate from the regular dairy. It seems to me that we can't get it in the other regular brands anymore, I think they suppose everyone is on a diet or something.
But I finally made the switch after comparing the ingredients and basically saw that we were eating yogurt-flavored chemicals and sweeteners rather than natural ingredients, and decided it was worth the few extra cents.
Ella absolutely LOVES the Vanilla and the Banana yogurt they make, I mix them in with her oatmeal to make it creamy and taste good, also extra calcium to boot.
I mean, these are still cupcakes, there's a freaking cup of sugar in these guys, but still, you get some protein and calcium in there, too.
Before I could find the Yo Baby I gave her the full fat balkan yogurt, but it is very sour and she didn't like it.