My 1.5 year old boxer Mugsie was diagnosed today with a low grade mast cell tumor at the front and back of his ear. Hi there, there is quite a list of remedies, I am introducing them slowly so as to not induce too much upset with his system, but here they are:Antihistamine daily, preferably reactine not benadryl as reactine is better for them and won't make them drowsy.
This explains the soo many problems we have had with him from when we adopted him 1 year and 2 months ago.
The scripts within this file all do something in the site, such as run your facebook or social widgets, Google analytics, fluid resizing and other functions.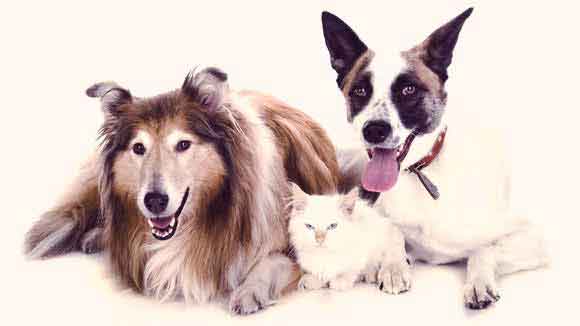 Unfortunately removal of the tumor is not an option for us as it requires amputation of the ear followed by plastic surgery and we don't want to put him through that, especially since we went through losing our 3.5 year old boxer "Buddy" last year to a nasal tumor. Feeding raw meat with bones is great especially for their teeth, but if feeding raw meat without bone in it you will need to give a calcium supplement. Our vet is a natural vet and hopefully will be able to come up with some Chinese herbs that will keep the tumor at bay and possibly reverse it. We will find out in a couple of days and keep our fingers crossed that it helps.Does anyone have any suggestions that may help?
Try to stay away from pork if you can.My vet mixes up a Chinese herbal remedy of Xue Fu, E Zhu (circumin) and San leng.