When we said good-bye to the red dirt of Oklahoma it felt as if the real trip to Alaska was starting.
While continuing to travel north we were overwhelmed with the wind farms on the Wyoming plains. It was cold up in the mountains, our furnace became our new best friend and the view from our tiny dining room was world class.
After three days we awoke to heavy snowfall and a strong desire to get off the mountain. Do we wait until it clears up or do we risk getting snowed in for another day?
If you're ever in Great Falls be sure to visit the Lewis & Clark Interpretive Center and the Charles Russell Museum. Our next journal will probably be in about two months covering the provinces of Alberta, British Colombia and the southern peninsula of Alaska.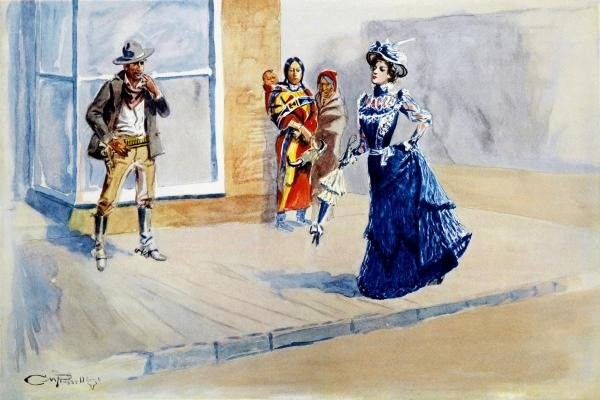 Fill out the quick form with detailed information and you can get the best design solution for FREE!
That all worked out for us so it seemed appropriate to start a new adventure on the same date.
As said many time previously, "The party continues, only the location changes." It was a fun and special evening.
Up to this point we had been in familiar territory and the crossing of the Colorado border made the trip real.
We thought we had seen giant wind farms in California, Texas and Oklahoma but these wind turbines went on for miles and miles in all directions.
Since we were not driving we partook in a 'few' glasses of wine throughout the day (just to shake off the cold) and we read several books while enjoying the scenery from inside our trailer.
The Lewis and Clark Center does a great job of explaining the 'Corps of Discovery' 2 ? year trip beginning in St.
Our plan was to travel the plains of Colorado, Wyoming and Montana and avoid the high mountains with its snow and cold weather.