Might not be what mom really wants (maybe it is) but it's what a new mom needs this year. Okay this is my overall favorite thing from the box – the Fujifilm INSTAX Mini 70 is so much fun for both me and my toddler. This fast absorbing cream helps prevent the appearance of stretch marks and goes on so silky smooth! It still feels like yesterday that I was turning 18 and getting ready for my last summer before college and here I am with two kids and a husband with a mortgage and never enough time in the day for everything I have planned. Well really what a new mom wants is peace, calm, and sleep – and getting rid of diaper rash is going to give a mom just that. I was sent some Sesame Street Naturals B is for Bubble Bath, which is tear free while stimulating baby's senses and contains shea butter for extra moisturizing!
Arm & Hammer Truly Radiant has great whitening power while also giving long-lasting freshness! One of my favorite hybrid gifts this year was a box full of Mother's Day gifts for the new mom from Babble Boxx. I was also sent Tip, Tummy & Toe 2 in 1 cleanser that is also ultra moisturizing and does a great job cleaning, as well as Chubby Cheek Balm, which is great for chapped lips! These are extra soft, made of 100% cotton, and the expandable lap shoulder neckline makes dressing baby so easy. In just 5 days it removes more plaque than the leading whitening toothpaste and it begins whitening immediately.
It's also great to use postpartum to help those stretch marks disappear and is completely breastfeeding safe.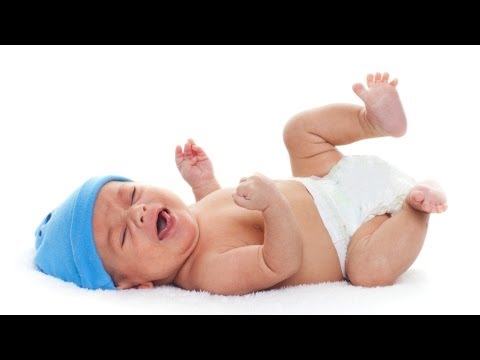 They sent me some awesome new products that any new (or even experienced) mom would want to get their hands on. Gerber's Childrenswear onesies come in long and short sleeves and are super easy to clean! These are all pediatrician recommended, free of parabens, preservatives, dyes and phtalates, and talc cream.