I don't care who you are, if you own a white shirt, chances are that the underarm portion of the shirt has begun or will begin to yellow.
I thought so too, but have gotten rid of the aluminum deodorants long time ago, my shirts still get yellow stains. The yellow staining CAN be from the aluminum but more often than not it is the build up and oxidizing of oils and salts in our sweat. Some folks don't have the build up issues when they use natural products while others of us do.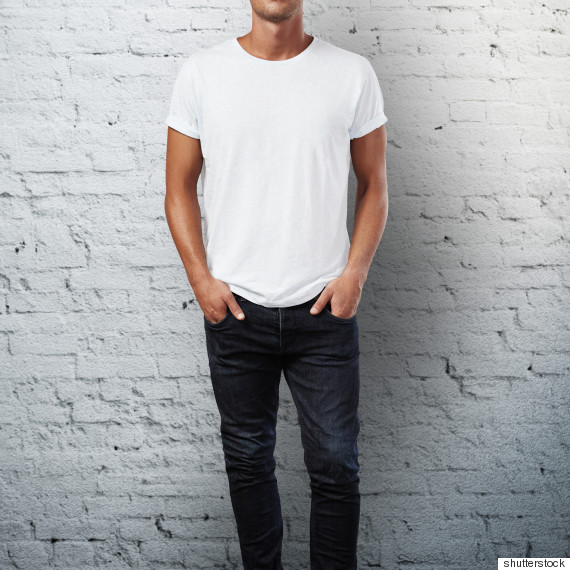 Do you have to do the baby powder trick after every washing to keep the stains from forming? It's the same concept with collars, although keep in mind different fabrics may require multiple applications. Take your new-looking, clean, white shirt and sprinkle a little baby powder into the underarms.
You'll smell baby soft and the baby powder will prevent any sweat or oil from soaking into the fabric.
I do, however, have a grey shirt that I was going to retire anyway, so let me do some experimenting. It can also rid the green color in your hair caused by chlorine…not to mention it can prevent heart attacks.