By April Cashin-Garbutt, BA Hons (Cantab) Stroke is the third largest cause of death in England.
This site complies with the HONcode standard for trustworthy health information: verify here. As part of the aim to increase public awareness around the identification and treatment of stroke, an advertising campaign called FAST was released in the UK.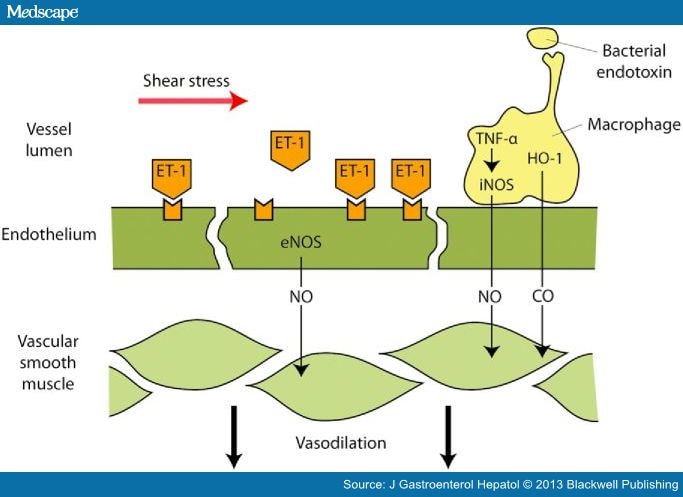 More patients are now being discharged home following stroke, rather than having to be admitted to nursing or residential care homes. For example patients who have been involved in major trauma, have cardiac or acute renal problems. Telemedicine would enable specialists to determine how best to proceed with treatment, or whether it is necessary to transfer the patient to a different hospital.