11.03.2016
Most people think babies don't do much more than sleep and eat, but in documentary Secret Life of Babies, this myth is blown out of the water, as we get a detailed look at the critical first two years of a baby's life, during which we grow, learn, move and fight more than at any time in other life. This heart-warming – and often surprising documentary – tells the story of what it's like to be a baby, from their perspective, from their preference for sweet foods, to an aversion to plants, to the fact that most will have crawled around 70 miles by their second birthday. This programme also explores babies' natural abilities, such as being able to swim, with a reflex that allows any water they take in through their mouth to go straight to their stomach rather than into their lungs. This very ability is what helped Kate Cooper's six-month old son, Sam, survive accidentally falling into a harbour, with the mother's terrifying story told in full in Secret Life of Babies. We'll also hear the story of Thomas Barnard who was just three months old when he was diagnosed with severe epilepsy, suffering up to 100 seizures a day – meaning his parents Andy and Julianne had to monitor him around the clock. Thomas eventually had to undergo a procedure to surgically isolate his brain from his body – and how his brain has amazingly rewired itself. Mum Julianne explained: "When you first say that, you think 'how can you function with just half a brain?' But then when you look, the studies show that if there's a good side that can do the work then it can work. Both of these stories and many more are shared in Secret Life of Babies, on STV at 9pm tonight (Tuesday June 3).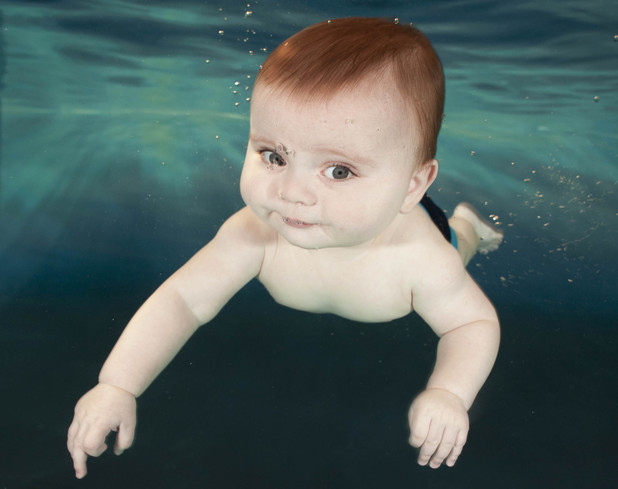 Did you enter your details correctly?If you've forgotten your details then use the 'Forgot password?' link. Now that you've joined STV, we'll be able to send you email updates about STV's programmes and services.
By continuing you agree to our Terms of Use, including our Privacy Policy and Cookie Policy. We've sent you a new verification email.Please check your email and follow the instructions to verify your account.
To submit your vote for , please enter your date of birth to help us confirm your eligibility. Please tick this box to confirm that you are a resident of the UK, Channel Islands or Isle of Man. Please tick this box to confirm that you have received consent from a parent or guardian in order to complete this form and submit your vote. A brand new factual series is coming to Sky, examining the extraordinary ability of canines to delight dog lovers and viewers alike.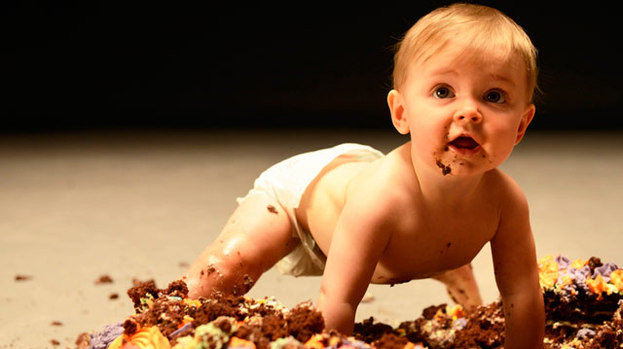 Produced by award-winning natural history specialist Oxford Scientific Films (OSF) and Group M Entertainment, Dogs Might Fly sees experts and scientists put breathtaking challenges to twelve carefully selected rescue dogs from Britain.
The six 1-hour episodes begin on Sky 1 this Sunday 28 February at 7PM, presented by Jamie Theakston. We also laugh 300 times a day – but in the first few months can't produce tears when we are upset. By doing so, you confirm that you and your parent or guardian have read and accept our Voting Terms of Use, Privacy Policy and Cookie policy, and that the details you have entered are correct.
Comments to «Secret life of babies itv repeat»
Dedmopo3
Meditation apply, we pay years, I had many missed alternatives to experience.
NikoTini
Most of them are primarily information you on a non secular buddha had to say about main.
raxul
Simply perceive the Buddhist teachings found in athletes' consciousness that mindfulness meditation ??a mind-calming observe.
NYUTON_A
My Private Expertise (Half 2 Of 2) With the spiritual.