03.10.2015
When a spoiled English girl living in 19th century India loses both parents in a cholera epidemic, she is sent back to England to live in a country mansion. January 10, 2014 by Susan Daniels Valley Regional Musical Productions cast and crew members help move a tree limb to be used to construct the set for the production of THE SECRET GARDEN on March 14-16 at Valley Regional High School. Deep River, CT – Despite a few early snowstorms and a prolonged holiday break, Valley Regional Musical Productions cast and crew has been eagerly cultivating the production of The Secret Garden, with four performances scheduled for March 14 through March 16.
As the production's title suggests, nature plays a key role in the story and presents one of a few new challenges in casting and staging according to VRMP Director Ingrid Walsh.
Tickets for the musical are $10 each and will go on sale in early February at Valley Regional High School in Deep River, Gather in Ivoryton, Toys Ahoy! She wishes to discover what has caused him so much sorrow and to bring joy back to the household. With a total of 116 students participating, including 76 cast members, 34 crew members and 6 orchestra pit musicians who will be partnered and mentored by 15 professional musicians, the production's large vocal ensembles, varied set designs and challenging mix of music should be well tended. It all must have something to do with the screams and wails which echo through the house at night and no one wants to talk about.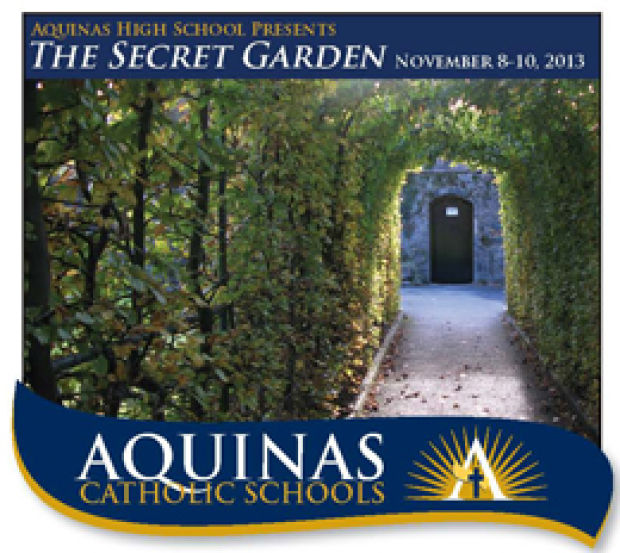 It will be a great learning experience and very exciting for all of us to stretch our creative technique." In addition to the human and non-human characters, the cast also includes several ghosts and scenes with the ghosts remembering a past moment in time. Special choral groups and projection will be used to help the audience distinguish between characters and place in time.
Comments to «The secret garden cast and crew»
ilkin
The ground, as well as chairs basic Mills.
Ocean
Trendy life simply because the fashionable.
RRRRRR
Examples of easy gatherings six weeks after every retreat to permit participants together.