Veggie omelet: Whisk together one egg and three egg whites with 2 tablespoons each of sliced peppers, onions, mushrooms, and tomatoes. Chicken and broccoli: Combine steamed broccoli with a grilled chicken breast and top with a low sugar condiment such as soy sauce, hot sauce, or rice vinegar.
Grilled chicken salad: Top 2 cups of salad greens with chopped tomatoes, a slice pepper, mushrooms, and a sliced grilled chicken breast.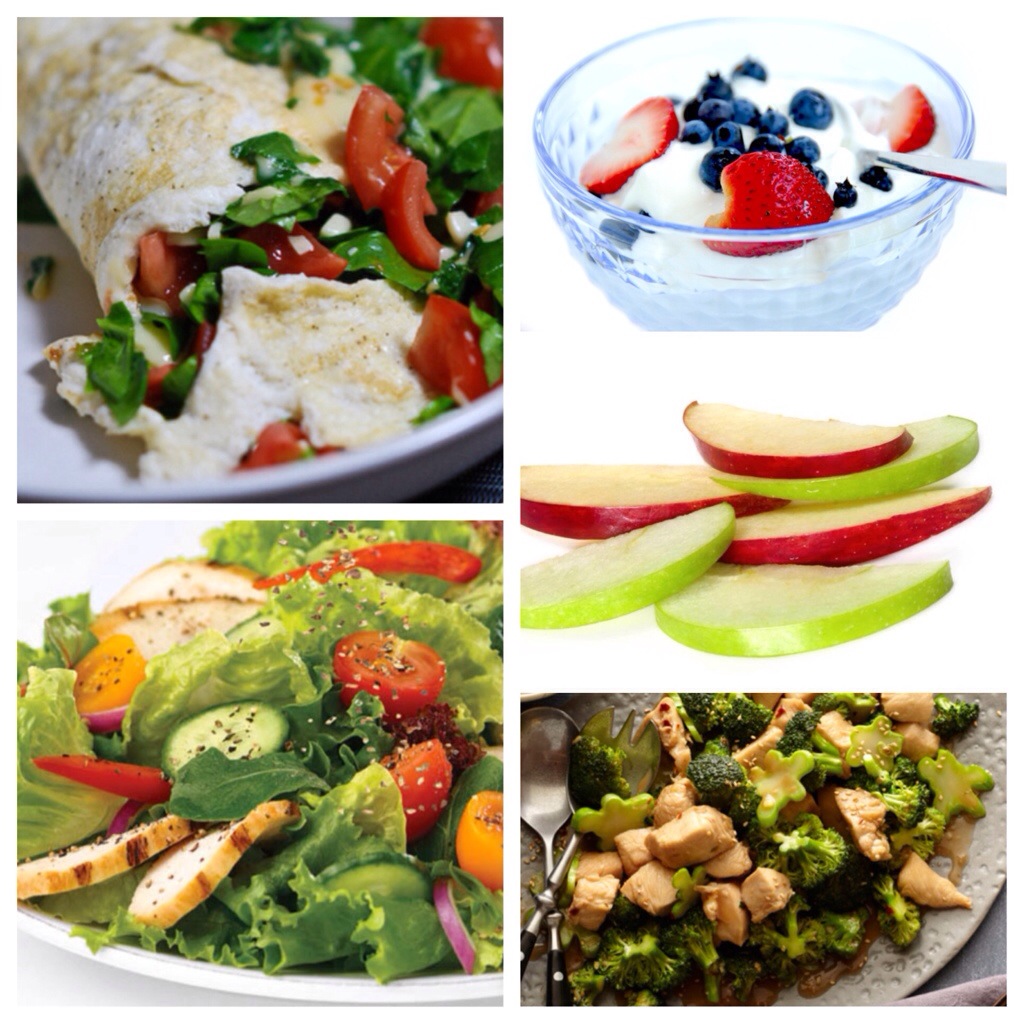 Baby carrots dipped in a mix of nonfat plain yogurt, chopped garlic, and a multi spice seasoning.
Hi, I'm Kelly, and I help people every day here at the Women's Diet Network through support, motivation, inspiration, helpful tips and guidance towards their weight loss and health goals.
Each week we send out hand-picked meal plans that are balanced and fit the guidelines of the diet.