He is worried that he is losing muscle from his upper body and wants our advice on weight training and diet for that won't affect his cycling.
Thank you for the informative emails sent regularly to me.I just have a couple of questions. What is a good diet for me to add up on carbs and protein intake, without sacrificing my biking form?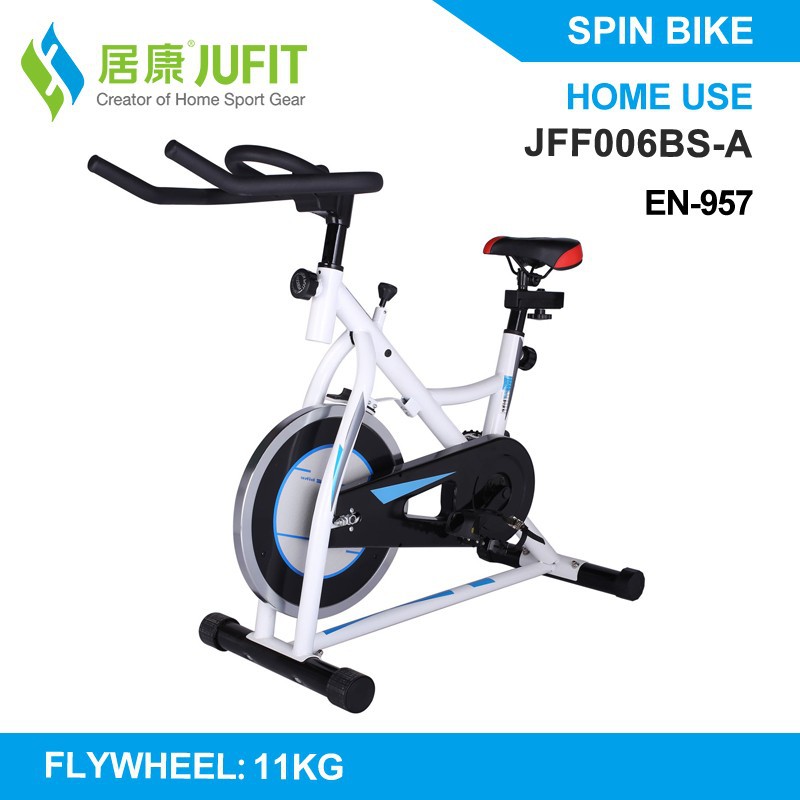 Thanks again and more power!Hi Richard,You are lucky to be losing weight, but you don't want to lose power because of it. As long as you keep training on the bike in the same way as before then your legs should be OK.I should up your cycling a bit more, try to build up your distances till you are doing 50 km's a day, take it easy, don't do it all at one go, build up slowly. If you intend to start weight training for the upper body then use light weights and do many repetitions, don't use heavy weights as these will bulk up your muscles which will not help with cycling.A strong back and shoulders is very important for cycling, more strength in the lower back gives you more power for climbing and pushing a hard gear into a head wind.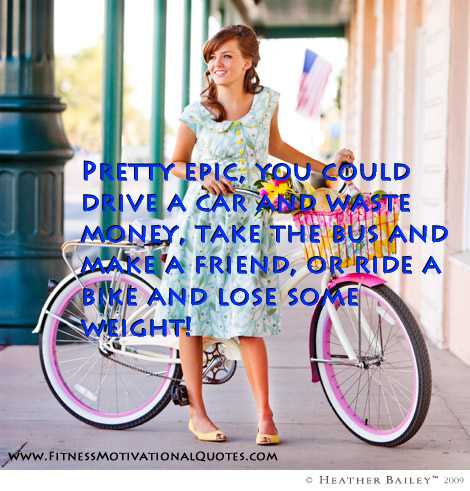 Here is the link.If you start weigh training you should be shown how to do it by a trainer so that you don't injure yourself and get advice on which exercises would be best for you.